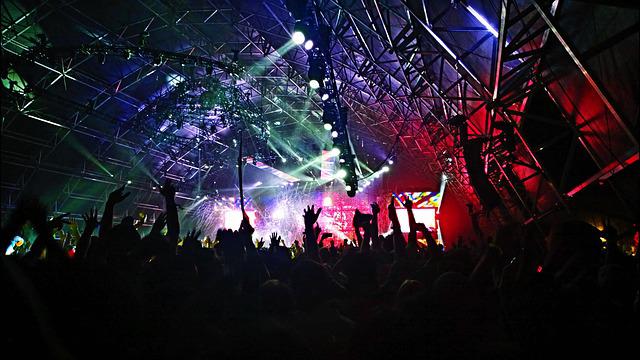 New York City, NY – Over the past few years, Hillsong Church has been in the news for a variety of reasons, many of which have to do with their culture of misconduct and abuses of power. From celebrity pastor Carl Lentz to founder Brian Houston, it seems that controversy follows the megachurch wherever it goes. The recent hiring of Matt Lauer, former disgraced host of "Today," is the most recent action to raise more than a few eyebrows.
Lauer, best known for his sexual abuses, doesn't seem like someone a church would turn to in order to head up public relations. But after "giving his heart to the Lord," the megachurch is ready to give him a second chance.
"He's proven to be a perfect fit for our church," says staffer Carl Ferny. "He has a great rapport with women, he's a trustworthy man, he's got celebrity contacts, and he's repented of his past improprieties. What more could you ask for? He'll be heading up our public relations department, managing a team of about twelve interns, most of them younger women who are eager to learn from a titan of the media world, and will speak from the pulpit from time to time. I look forward to this partnership for years to come."
Not everyone involved with Hillsong is as excited as Ferny.
"It's just one bad decision after another," said an anonymous intern. "Lentz. Houston. Bogard. And now Lauer? A bunch of power-hungry men with dubious pasts running the show! It's sick, really."
To date, we have not been able to catch up with Lauer, but he did post the following to his Twitter account, detailing a few things for us:
"I'm happy to announce that I'm back! All glory to God and to Hillsong Church. I can't wait to get to work. Lauer and Hellsong [sic], a match made in heaven."
The typo in "Hillsong" was not lost on us, and probably says more about this partnership than anything else.
[THIS ARTICLE IS SATIRE]
---
If you wanna get to know me better, please follow me on social media. I'm pretty active on all platforms:
Also, if you've been digging my work on here, and want to see me be able to continue writing as close to full-time as humanly possible, please take a look at my Patreon page at www.patreon.com/mjdistefano. Even $1 a month helps bigly!!!