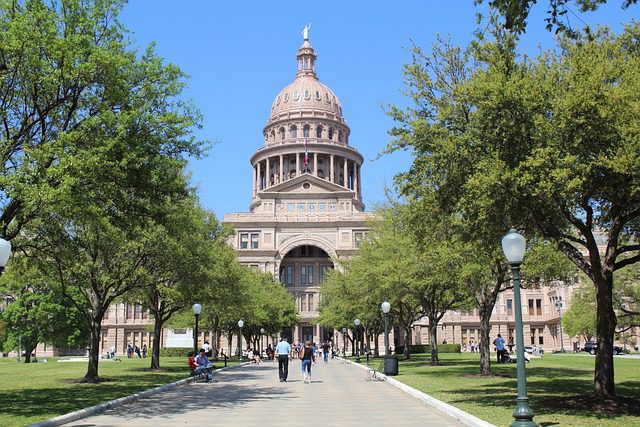 Austin, TX – Texas Attorney General Ken Paxton, a Republican, recently came under fire for suggesting that he would look into enforcing so-called "sodomy laws," which have historically been used to criminalize same-sex intercourse.
"Yeah, look, my job is to defend state law, and I'll continue to do that," Paxton said. "That is my job under the Constitution, and I'm certainly willing and able to do that."
In the past two days, however, Paxton has changed his tune after a reporter from the Austin Chronicle pointed out to him that sodomy includes oral sex.
"Did you know, Mr. Paxton, that sodomy includes oral sex? Well, it does. So, are you gonna stop people from getting blow jobs? You gonna stop your wife, mid act, and take a stand for the Constitution?"
While Mr. Paxton didn't respond to the reporter at that moment, when asked about that confrontation, he did seem to backtrack a bit.
"Look, I don't know how things are gonna pan out. I don't think we'll be looking at this law just because we overturned Roe. Just my opinion today."
Time will tell if the Texas AG will attempt to enforce so-called sodomy laws, but picturing the party of "small government" telling stopping their spouses from giving them blowies in the name of the Constitution should make us all laugh, and throw up a little in our mouths.
(THIS IS SATIRE)
---
Also, if you've been digging my work on here, and want to see me be able to continue writing as close to full-time as humanly possible, please take a look at my Patreon page at www.patreon.com/mjdistefano. Even $1 a month helps bigly!!!