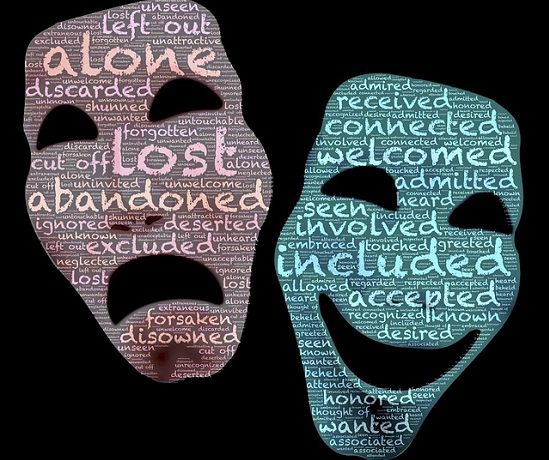 This is Day 17 of the #30Days30Writers 2016 Ramadan series.
By Nia Malika Dixon
Ramadan represents many things in our faith, and practices. Some people look forward to the individual spiritual rejuvenation, some love the community aspect of worshiping together. To me, Ramadan means a balance of both. It's a personal rejuvenation, a spiritual reconnection and it is done together as a community.
This is an annual reconnection that I look forward to every year. But, it wasn't always that way. I didn't love the fasting as a young girl in Baltimore because I liked playing outdoors. Fasting zapped all my bike-riding, baseball-playing, tree-climbing energy.  What I used to look forward to was the iftaars! The breaking of our fasts always meant friends came over to eat with us after a long day of abstaining.
And, it was that sense of "family" that I loved. We were connected by our fasts, and we broke bread together every day for 30 days! It was like having a family cookout every day. I loved that sense of belonging, feeling connected to a higher power, together.
After 30 days of what felt like the most wonderful, daily "Sunday dinners," our families eventually attended the Eid celebration at the Islamic Society of Baltimore. It was there that I felt the first twinge of xenophobia, and I didn't understand it. All the Arab and Pakistani girls went to great lengths to remind me of how I was less than: I didn't recite my Quran with the right accent, my scarf wasn't right, my clothes weren't "Muslim" enough and neither were we.
We were the Black people, and I remember feeling like we really weren't a part of the community.
Fast forward to the present. Now, it's cool to be Black and Muslim. Now, the Black Lives Matter movement is the activism of the decade. And, Muslim "leaders" are making efforts to be more inclusive. But, I can't help but remember how my so-called peers made us feel. Black people still feel unwelcome in our own hometown.
Now, Ramadan is a much more inclusive and multicultural affair. At least here in L.A. The push for pluralism and inclusivity is felt much more strongly now than ever before, as we are united against the hatred of Islamophobia. We are practicing that balance of rejuvenation and reconnection spiritually, together. But I would still like to see even more inclusivity in our communities — the kind that welcomes all Muslims and helps us all feel at home, including the disabled, the poor, the non-binary, non-Hijabi, non-immigrant and all the other "nons."
Honestly, we as a Muslim ummah have a lot of growing up to do. Let's truly embrace the community aspect of Ramadan and reach those disenfranchised Muslims who feel rejected and left out because they're made to feel they aren't "Muslim" enough. We must remember the traditions of our Prophet and practice compassion by truly developing a sense of community and accepting people as they are.
Together, we cultivate love and respect for each other, learning and growing through our differences instead of ridiculing and shunning those of us who are different. We can fight Islamophobia best when we give our best efforts to demonstrate love and respect for one another. That, to me, is one of the biggest rewards of Ramadan: Reconnecting with ourselves and leveling up spiritually as an ummah.
It's a personal rejuvenation, a spiritual reconnection, and it is done together as a community.
Nia Malika Dixon is a Muslim American writer and independent producer, born and raised in Baltimore, MD. On a mission to change the narrative of women of color and Muslim women in mainstream media, she's currently developing the docu-series "The Muslim Women," on the heels of shooting the television pilot, "Vengeful," through her production company, Audaz Entertainment, Inc. You can learn more about and support her docu-series by clicking here.