Getting to know Deities can be troublesome. There are so many sources you can check, even different versions of the myths you know. How do we know which is the original version and the reworked one? Or maybe you are in a position like mine, with almost no information about the Gods you want to honor and include in the practice. However, I remembered an idea I learned about a while ago and used it to know more about Tawusê Melek. Let's call it Divine Speed Dating.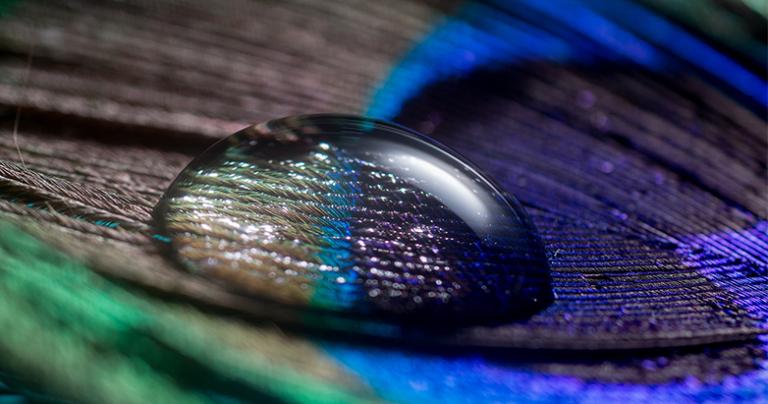 What is it?
In short, it is about connecting with a specific Deity, hear what they have to say, what they may expect from you if you work with them, ask them how they can help you, explain what you wish and see if they agree, and whatever else you want to include. It's a conversation of sorts between you and that Deity.
You could consider this not as a replacement of research in any way, but a practice to know for sure what you could expect from a specific Deity. Divine Speed Dating would be more like a first approach to that energy you feel would benefit your practice, but are still unsure about doing it or not.
The only thing you need are a few free minutes of your time, a quiet space, and the intention to listen. After you relax and enter in a meditative state, invite the Deity in question and ask them to speak with you. Explain what you wish to accomplish, what you intention is and what you expect form them, and listen for the response. They may also have some things to say, like my case with Tawusê Melek.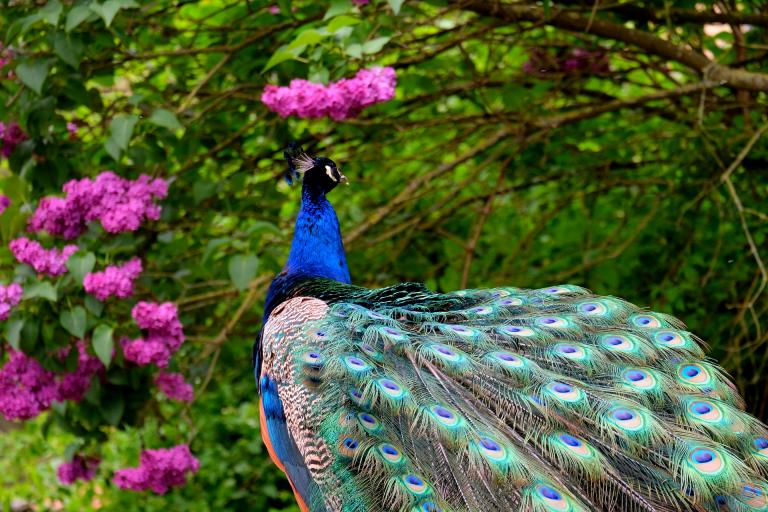 A Date with the Peacock Angel
Perhaps it is because I've prayed to Him and read about Him a lot, keeping him present in my practice along with Manat, Al-Lat and Al-'Uzza, but the moment I called for Tawusê Melek, I felt His presence around me. It's like a soft, warm mist, but not hot or cold, but right in the middle. He has a gentle yet powerful aura.
I explained what I was doing, and got the impression that He had been waiting for it. Like He would say "It was a about time" (but didn't, sadly, in case you want to know). For those unfamiliar with the Peacock Angel, He is a Yazidi figure, an angel who refused to bow down to Adam and was praised for it. The site Yazidis.info explains it clearly:
Yezidi accounts of creation differ from that of Judaism, Christianity and Islam. They believe that God first created Tawûsê Melek from his own (God's) illumination (Ronahî) and the other six archangels were created later. God ordered Tawûsê Melek not to bow to other beings. Then God created the other archangels and ordered them to bring him dust (Ax) from the Earth (Erd) and build the body of Adam. Then God gave life to Adam from his own breath and instructed all archangels to bow to Adam. The archangels obeyed except for Tawûsê Melek. In answer to God, Tawûsê Melek replied, "How can I submit to another being! I am from your illumination while Adam is made of dust." Then God praised him and made him the leader of all angels and his deputy on the Earth.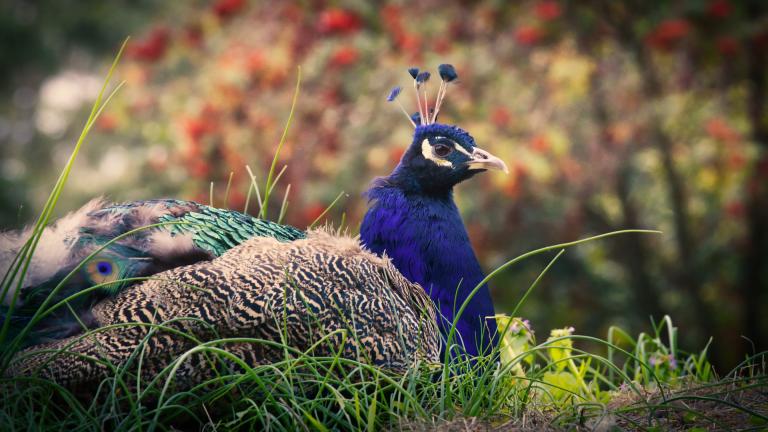 Sounds like someone you may want to have on your side, and I like this myth a lot, so I decided to give it a try this speed dating Tawusê Melek before any other Deity. He told me He would help me be free aware of my own potential and worth, develop my qualities, which I understood would be any that I enjoy practicing (for example, I'm terrible drawing, but since I like doing it nonetheless, He would help me there) and find beauty everywhere, first on the inside, and later on the outside.
However, as in any date, He also said what He would expect from me, what I should do if I really want to stablish a serious connection and, honestly, it wasn't anything too big or difficult, but a matter of commitment with few things I haven't been very attentive with. This wasn't surprising, and I know I can make the first steps in the right direction.
I have seen Tawusê Melek as a healer, a protector and a being of joy and bliss. Not in vain He is an emanation of God. I won't go into the details of my relationship with Him, but will only say that the peacock is one of the peacock is one of the spiritual animals I admire the most for its meaning, symbolism and beauty. An angel with this aspect would be, for me, the epitome of beauty and pleasure, which is how I see the Peacock Angel.