2. Recognize that as a married person, you are privileged.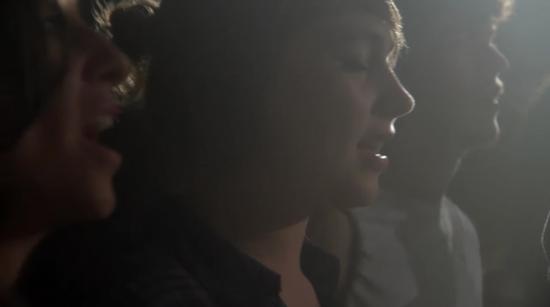 Married people run the Christian world. For example,
Since many pastors, board members, and organizational leaders are married, the married perspective is well-represented in the Church in ways that the single perspective is not.
A quick search at Amazon.com reveals that for every 1 Christian book on singleness, there are 298 Christian books on marriage.
Just for getting married, friends and family members buy married people expensive gifts like Kitchen Aid mixers (a mark of privilege if there ever was one).
Marriage is the norm, the gold standard. If you don't adhere to it, people ask questions. Case in point: I'm out-and-about in the Christian world a lot these days. As a result, I meet new people all of the time. The fact that we've just met doesn't stop Christians from asking me why I'm not married. Out of the blue, and with a quizzical look, they're like, "How come you're not married?" It's my most frequently asked question. Seriously.
When married people recognize their privilege, they can work to restore balance by:
Being an advocate and raising questions (e.g., How can we make our "family camp" relevant and inclusive for singles?)
Inviting single people to the table (hiring, boards, preaching, conference speakers, etc.)
Making sure that issues that are pertinent to singles are raised in meetings, from the pulpit, while vision casting, at retreats, at conferences, etc.
Reframing policy, values, and expectations so that married people are no longer the gold standard.