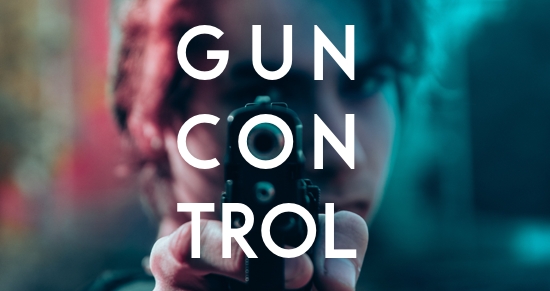 This tweet caught my eye and inspired my next two posts…
In some cases, it's already at that point. You only have to look at places like Chicago, Detroit, Washington, and New Orleans – cities with crazy high gun control laws and cities that have the most murders by guns.

— Jason Vana
---
Is there a way for us to implement a control on guns without it turning into another "war on drugs"?
I mean, what's this really about? What's our end goal? Because, I'm unsure if it's eradicating guns or if it's eradicating violence. It's confusing because all I am seeing is the perpetuation of divisiveness.
I hate guns, I hate weapons of any sort; that is anything that was built for the sole purpose of hurting others. I want to see any "weapon" of this sort, eradicated… internationally.
I also want unity. So, my natural question is this: "What exactly do both parties agree on?"