The weather this week in Austin has been scrumptious!  Glorious sunny, mild days that are perfect for getting out and discovering just what makes this city sacred.  Today, on my last day, my Little Big and I went on Pilgrimage.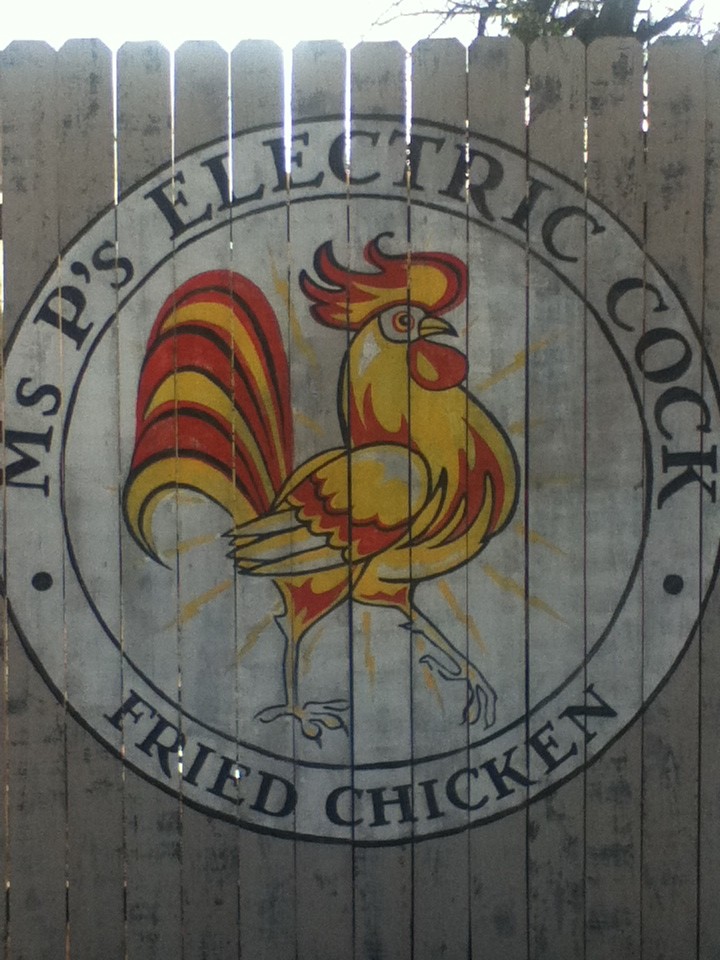 We made our way to South Congress; home to groovy Austin art and eclecticism, where we ordered fried chicken (a southern delicacy).  We watched Hipsters and Cowboys; Freaks and Rednecks.  All are welcome on this strip of Old Austin weirdness.
Any road pointed at a State's capital, that was once home to the cities prostitues and by-the-hour hotels and still bustles with human life force in the form of pulsing art and tasty food, is a Sacred Processional of the Red Goddess Herself.  A definite homage destination.
After acquiring our meat, we sidled on over to Exxopolis; an ambient luminarium full of sensual experience.  This sacred art, the work of human hands, gives me hope.  In it, I glimpse the worlds we can create.  The spaces and Places within places that are possible.
Are cities sacred?  Is the creation of our hands worthy of care, intention, and wonder?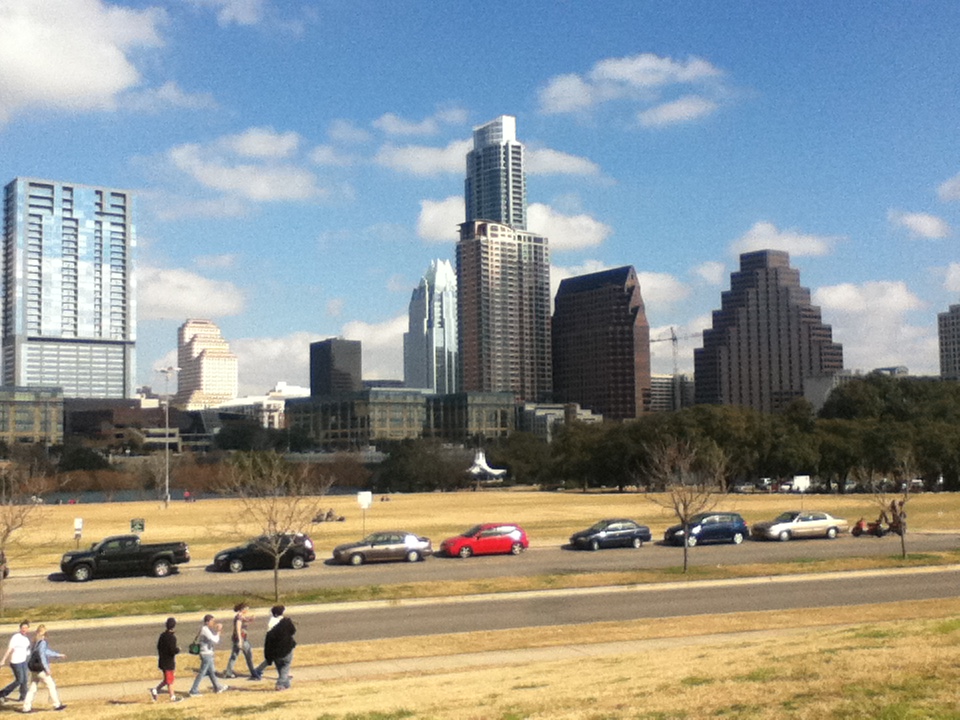 Is not religion all deeds and all reflection,

And that which is neither deed nor reflection, but a wonder and a surprise ever springing in the soul, even while the hands hew the stone or tend the loom?

Who can separate his faith from his actions, or his belief from his occupations?

…

Your daily life is your temple and your religion.

Whenever you enter into it take with you your all.

Take the plough and the forge and the mallet and the lute,

The things you have fashioned in necessity or for delight.

For in revery you cannot rise above your achievements nor fall lower than your failures.

Kahlil Gibran, The Prophet