My partner and I are looking to buy a house. We've decided to settle in Olympia. We want a house that we can raise our kids in and live happily for the next 20 years. We've never owned a home before. This entire process is a giant learning curve. We're getting educated at every step along the way: mortgages, inspections, paperwork, what to look for, what to ask at showings, etc. We know what we're looking for, as far as size, price, location, and aesthetic.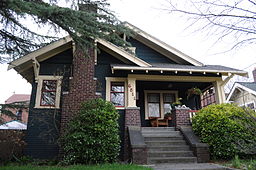 But there's a certain piece of this process that no realtor can assist us with: feeling where the spirits move.
We need a house that we love, a house that we are excited to come home to. We both work from home and spend almost all of our time here. Creating a lovely home is magical, but also practical. Coats of paint and setting up altars and wards can create a safe, inviting space for our family. Very few houses I've been in have serious juju built up – either positive or negative. I try to feel for that, because if a house seems 'off' or unduly negative it's a good sign to avoid it. We try to leave our rentals with more good juju than we found them.
But what of the yard and the external space? That is where the spirits dwell, where the land makes itself known. So many places have been landscaped within an inch of their life. Of course, some places have been landscaped with the shape of the land in mind. It would be wonderful to find a spot that can be somewhat wild, somewhat tame, somewhat private.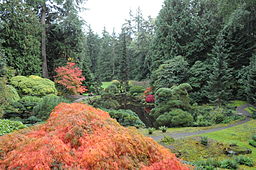 My partner and I would like to live within a mile of town, a grocery store and an elementary school. We are committed to being even less dependent on our one car. We like being 'forced' out every day – feeling, smelling, touching the air and land in its daily permutations. However, that mile radius means very limited yard spaces. I wonder: will the kids have enough space to play and get dirty? Is there space for ritual? And if so, is it private enough to not have all the neighbors watching from their windows?
Ultimately, where are the spirits lively? I know they can be cultivated, but I'm still using my spidey sense to feel and see what I can. When the right house comes along we'll know it. We've had excellent luck with a particular spell we've used for our last two houses. I trust that we'll find the right spot for us. And then the long term work of cultivating relationship with a plot of land will begin.