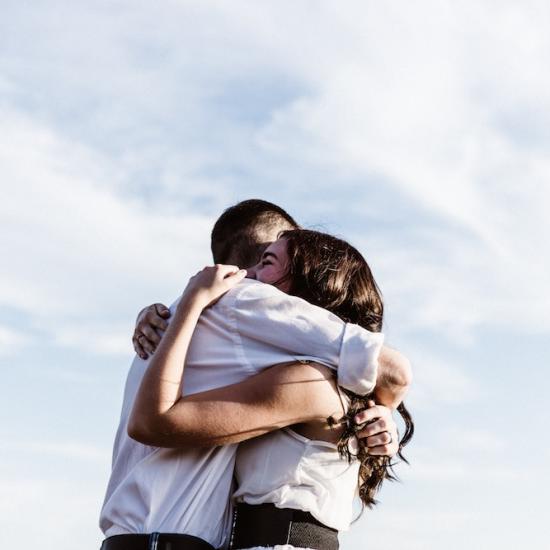 Second: Don't try to "help" by critiquing what he does.
We have this tendency, when we show our man the "right" way to dress the kids, make their lunches for school, or put the board games away, to think "I'm only trying to help." But here's the thing: You aren't his mother. He is not a husband-in-training, and you are not his coach.
Men are usually painfully aware of their shortcomings, and they want to please their wives. They want their wives to respect them. Which is why your tendency to give him step-by-step directions ("No, the board game pieces don't go into the box that way. Look, here, you do it like this.") is the opposite of helpful.
Ladies, let's be honest. Usually, we're trying to help because we don't trust him to get it right without us. But he's a fully-grown man, who is smart and capable in many areas of life, and he deeply desires (and deserves!) our respect.