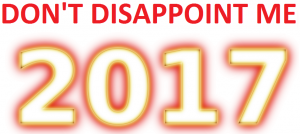 (In case you haven't yet — or if this isn't your Sun or Rising Sign — read THIS first. It's the main horoscope for the month, which describes the general conditions going on around you)
There are plenty of opportunities for advancement at work and with your career this month, but you may have a hard time fully appreciating it. You usually function best when you have some grounding, and that may be in short supply this month. Make an effort to make your home more comfortable, or perhaps more entertaining.
It's certainly not all bad news though: it's a better than average month for romantic potential overall — though watch your temper with your partner(s) during the Full Moon. New projects that involve making money — either getting a raise or managing what you have — will likely gain ground if started on the New Moon.
However the month goes for you, your energy levels should pick up considerably near the end of the month — so much so that you may have a hard time sitting still. Find an outlet for it.
And hey, worst case scenario — if you feel like you could benefit from a consultation, I know a guy…