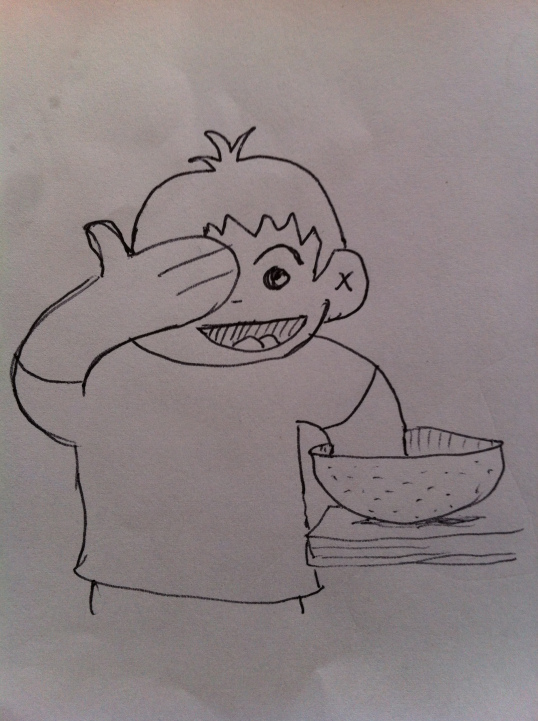 Don't worry, you're all winners to me.
Thanks to everyone for entering my first 'contest.' It was fun to do!
I wrote out all the names and put them in my pretty silver salad bowl.
My son drew names for two of the books and my daughter drew for one.
Without further ado the winners are:
Ambaa wins Make Magic of Your Life by T Thorn Coyle
Jody Marx wins Seeking the Mystery by Christine Hoff Kraemer
Rhiannon Mackey Dacono from Colorado wins Kali by Elizabeth U Harding
Congrats! Please send me an email with your name and address to myownashram at gmail dot com.