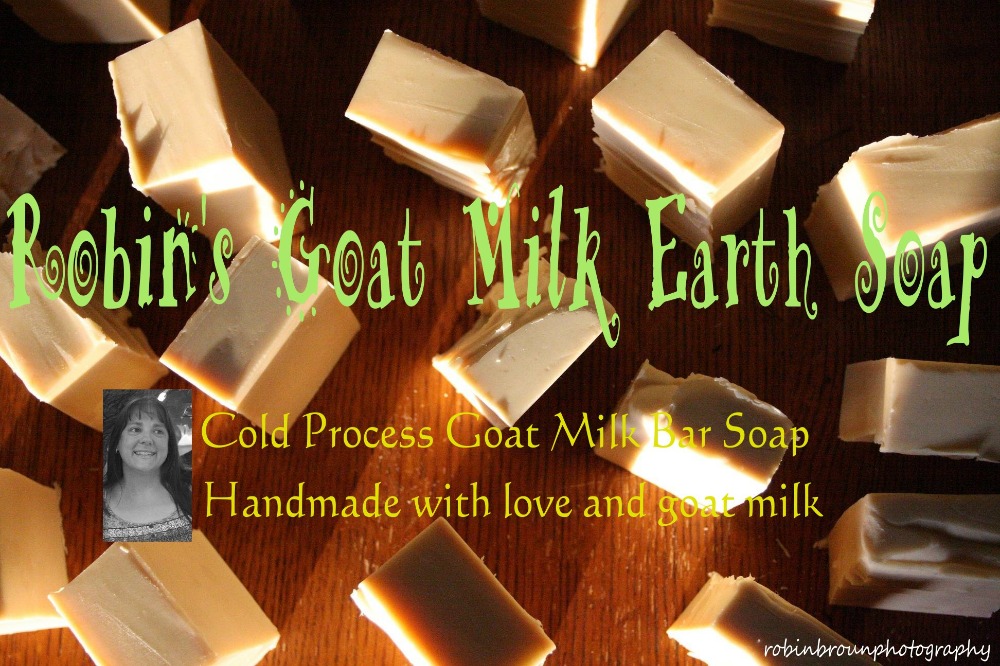 Unlike the Skirt Up thing, this has nothing whatsoever to do with modesty. This is all about helping one woman bring traditional, cold process goat milk soap back into the world and onto your skin, thus striking a blow at the twin evils of parabens and phthalates. As a bonus, this will also allow her the means to support her family instead of selling her possessions to make the rent.
Robin's plight is one I'm familiar with. I know what it's like to depend on government support. I know what it's like to choose to eschew that support and instead struggle to find ways to bring in extra income. I know what it's like to sell things to pay your bills. I am quite familiar with the crushing, suffocating pressure of limping along, paycheck to paycheck, while debt collectors yell at you and student loan companies file lawsuits. It's a crappy place to be, and it can make you feel desperate, helpless, and utterly humiliated, all at the same time.
Robin has a chance to start something really amazing, though. She has
a unique skill
with the kind of inherent value that transcends the rise of technology, cultural barriers, and the fluctuating economy, in the way that only
Little House on the Prairie
-type skills do. She knows how to make something that is
good for the earth, good for people, and good for herself and her family
, and she has eleven years of experience in doing it. All she needs is a little leg up to get started.
If you can, please consider donating to her GoFundMe campaign. She explains all about the soap-making process and the benefits of traditional cold process soap at the link, so even if you don't donate, bookmark it so you can by some soaps from her when she sets up shop! Also, please keep Robin and her family in your prayers.