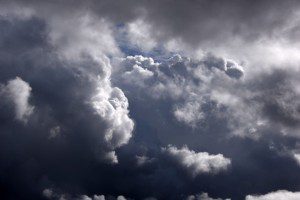 Here's my next episode in my instructional spellcraft series Sit for a Spell. You can find the entire playlist here, and I will probably be posting back issues every now and then when the mood strikes me.
Episode 21: "Weather Magick" – Recent events in BC give Sable a chance to discuss the perils and pitfalls of weather magick, and how you can do it a little more safely. Copyright (c) 2015. All rights reserved.
For more information, see Sable's website: http://www.sablearadia.com.
Theme Music: "Piano Hollow Night" by TechnoAXE. Used by permission. Photos copyright (c) 2015 by Jennica Duncan and Sable Aradia. All rights reserved. Animation by Animoto.
Can't find the Share buttons? Have you tried pausing AdBlock?
---
Like Between the Shadows on Facebook and never miss a post!