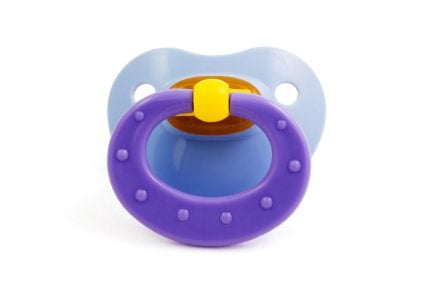 As you have undoubtedly heard, Levi just welcomed a baby with his girlfriend last week. Immediately, people wondered how I would respond to the news that my son Tripp has a new half-sister.
Which strikes me as a little odd. Though I don't have much interaction with Levi, of course I'm happy for him. A child is a blessing and I know they are experiencing the joys (and challenges!) of having a newborn.
Tripp sent the new baby flowers, and we both wish all the best for her!