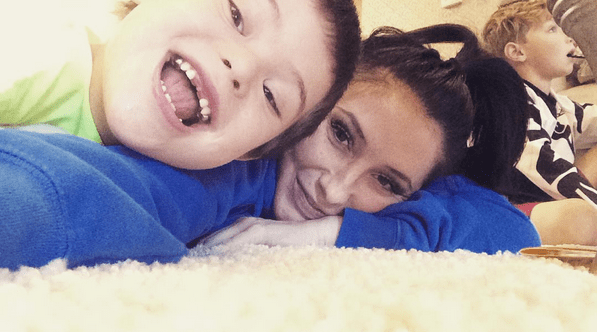 Sometimes you just need a lazy day. Trig agrees!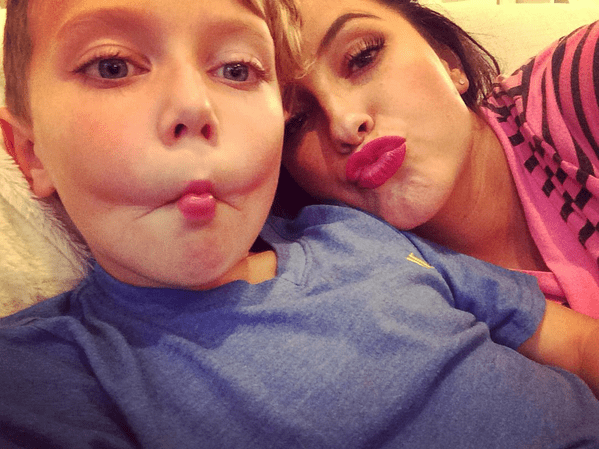 Teaching Tripp the important things — like making a proper duck/fish/kissy face!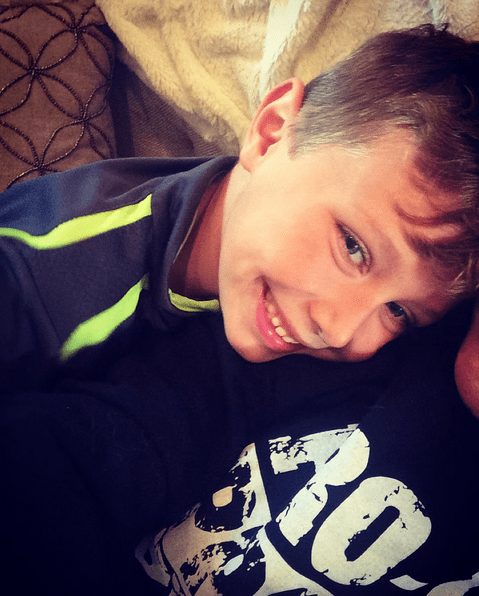 I could squeeze him allll day…
Read more on the Patheos Faith and Family Channel, fan me on Facebook, follow me on Instagram and follow this blog on Twitter!