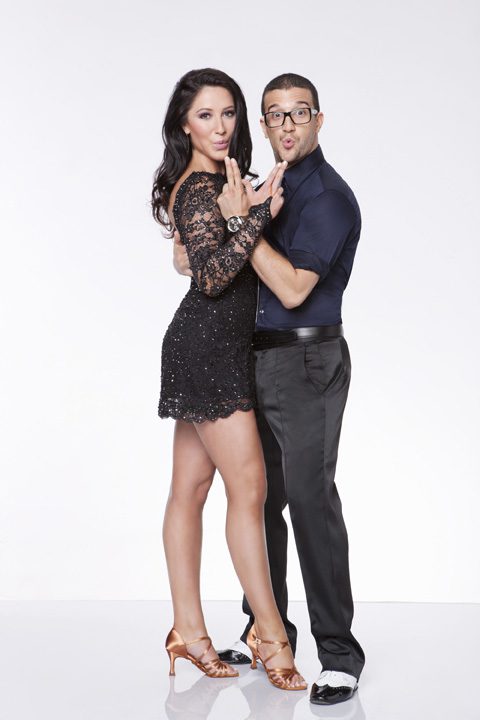 Recently, I mentioned that I will be guest blogging at Access Hollywood during Dancing with the Stars!
Well, here's my first one:
When I first did "Dancing with the Stars" as a teenager, I was shy, nervous, and had two left feet. Now, I'm shy, nervous, have two left feet… but am two years older!

Many people ask me the same question: Why am I coming back to the show? I know it's a rare privilege to be on show like this. But everyone has experienced falling short of the goal you set for yourself. So when I had a chance to see if I could come back to the same show and improve – not even necessarily to win, but to perform better and to give it my all – well, I had to take it. I just want to show people that it's possible to get back up and dance!
Read it all here.
Do you want to be a part of my DWTS journey? Then, e-mail me so I can add you to my mailing list. (My address is BristolsBlog @ gmail.com, without the space! Make sure to use the subject line: DWTS.) I'd love to give you the latest up-to-the-minute reports about the show!
Also, follow me on Facebook and this blog on Twitter!