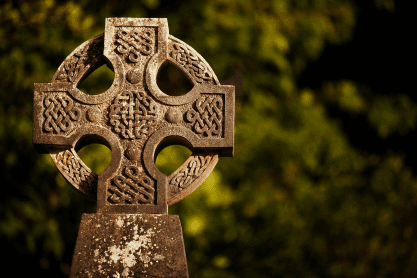 When life is tough — or even when it's not — I've found comfort in the Bible.

My favorite parts change from month to month, week to week, or even day to day. Honestly, I should read it more than I do, because I've also found that life is better when I hang on to its promises and truth.
Here's the verse that's speaking to me right now, Deuteronomy 31:6.
Be strong and courageous. Do not fear or be in dread of them, for it is the Lord your God who goes with you. He will not leave you or forsake you.

(Read more.)
I have nothing to fear. God is always with me. Now, remembering that is another story!
This week, what verses give you strength and courage?
Also, read more on the Faith and Family Channel, fan me on Facebook and follow this blog on Twitter!