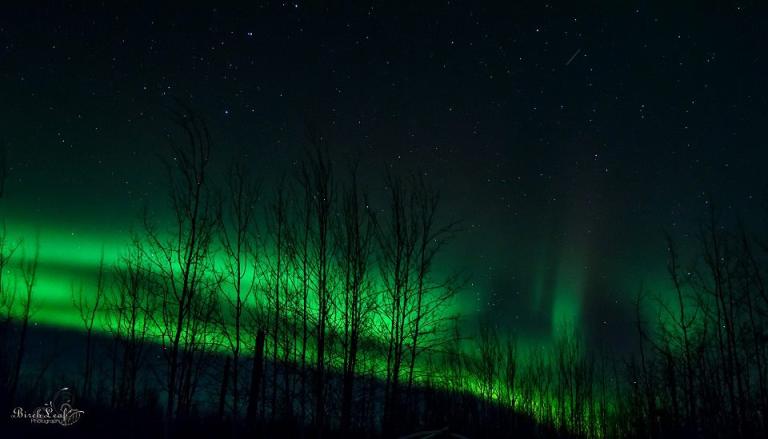 I just love these photos!
One of the amazing things about living in Alaska is the amazing sky that never seems to stop putting on a show. My friend Tracey at Birch Leaf Photography somehow manages to capture this. In these pictures, she's caught the Aurora Borealis in some fantastic colors. Enjoy!
Click for Next Photo.