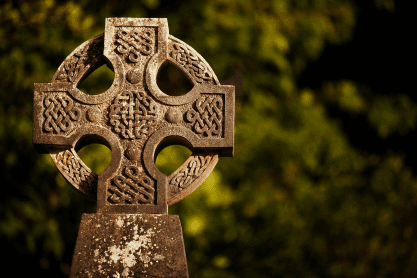 When life is tough — or even when it's not — I've found comfort in the Bible.
My favorite parts change from month to month, week to week, or even day to day.  Honestly, I should read it more than I do, because I've also found that life is better when I hang on to its promises and truth.
Here's the verse that's speaking to me right now, Psalm 121:5-6.
The Lord is your keeper; the Lord is your shade on your right hand.
The sun shall not strike you by day, nor the moon by night.

(Read more.)
I love this picture of God as our protector.  Friends, we can trust him to protect our children as well.  And that is such good news!
This week, what verses help you trust in God?
Also, read more on the Faith and Family Channel, fan me on Facebook and follow this blog on Twitter!