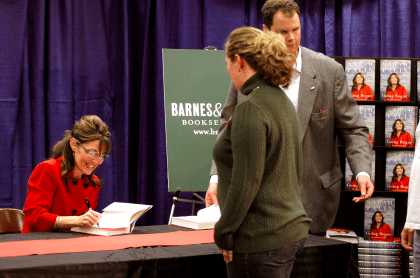 Christmas around my household was always a fun, sweet time – Mom did a lot to make memories that will last a lifetime.  That's why I'm so excited that she's writing a new book!  Called A Happy Holiday IS a Merry Christmas, her book will come out in November.
In a statement from Harper Collins, she said, "This will be a fun, festive, thought provoking book, which will encourage all to see what is possible when we unite in defense of our faith and ignore the politically correct Scrooges who would rather take Christ out of Christmas."
I'm so looking forward to this book!  Way to go, Mom!
Read more on the Faith and Family Channel, fan me on Facebook and follow this blog on Twitter!