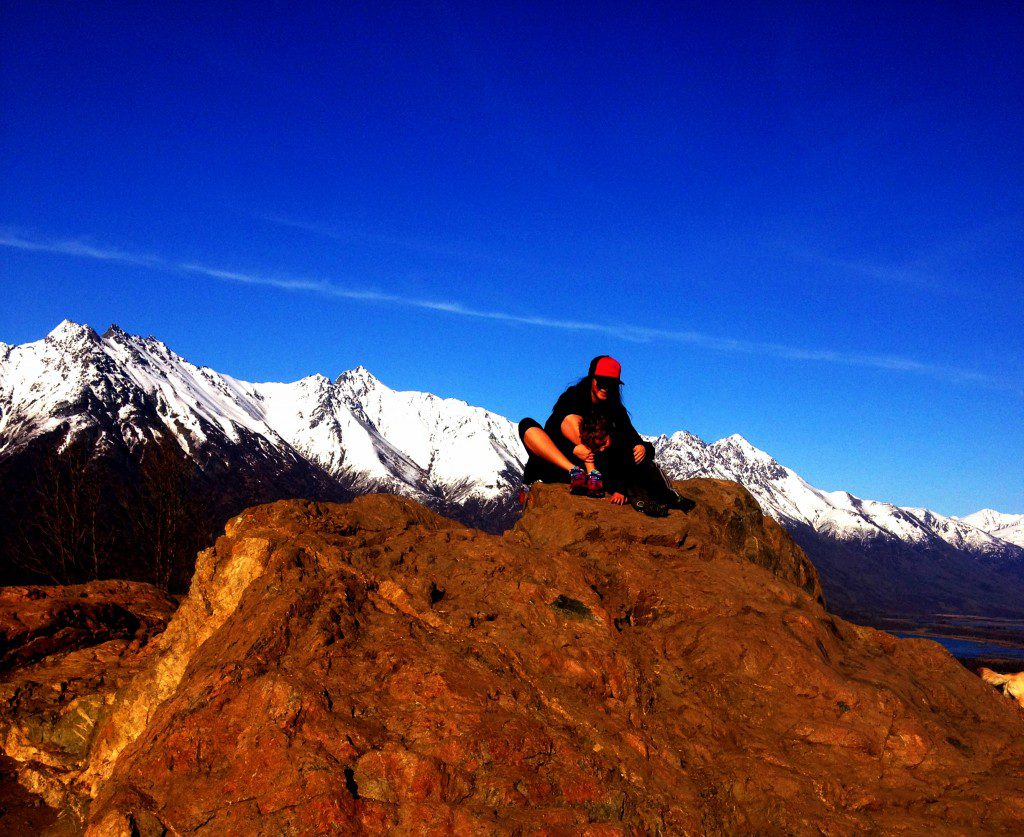 Hey, guys!  Hope you are all enjoying for a nice long weekend with your family!  Tripp and I ended up just hanging around the house, then we decided to climb the butte a few times.  As you can see, it was gorgeous.  (More photos to come!)
As we think about Memorial Day, it's sometimes easy to forget the reason for the day off.  On Facebook, Mom reminds us that – in the middle of all this Benghazi mess – it's important to remember the real reason for the holiday.  Mom writes:
It is time to declare, "Enough is enough." It's time to halt the fundamental transformation of the country our soldiers have given all to preserve.
Traditionally Memorial Day is the unofficial start of summer, replete with family outings, barbecues, and parades. As much as we enjoy these wholesome American pastimes, this observance represents so much more. For the love of all who have ever worn the uniform, as a memorial to the service rendered, and in the spirit of those who paid the price we can never repay, may we mark this day by committing ourselves to the fundamental restoration of the greatest country on the face of the earth.
Happy Memorial Day. We will never forget.
Read more on the Faith and Family Channel, fan me on Facebook and follow this blog on Twitter!