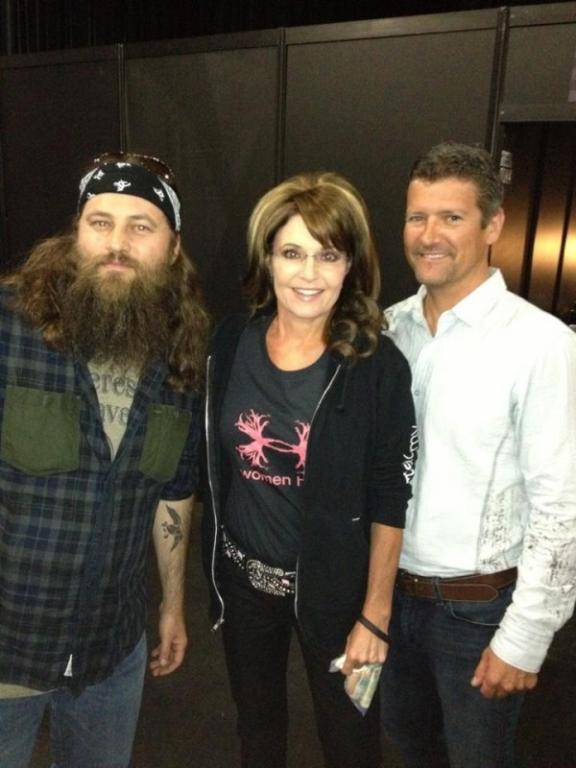 Mom and Dad met Willie from Duck Dynasty at the NRA conference and accused us kids of finally being impressed.
I have to admit, I love that Duck Dynasty has taken off like it has!
Who are your favorite guys on the show?
And, more importantly, should Dad grow a beard like that???
Read more on the Faith and Family Channel, fan me on Facebook and follow this blog on Twitter!