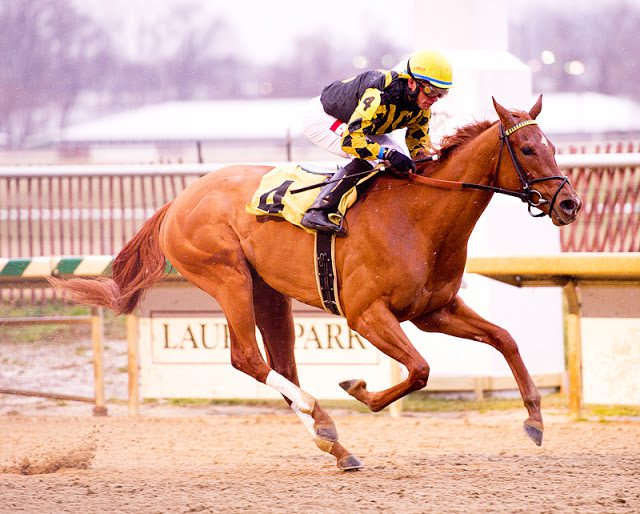 You won't believe what I saw in the news.  Apparently, there's a horse named "Dance to Bristol" who's on a winning streak:
Coming from off the pace in the $200,000 Honorable Miss Handicap (gr. II) (VIDEO) at Saratoga Race Course, Susan Wantz's Dance to Bristol extended her win streak to six with her July 29 victory.
What a great name for a horse!  Too bad we weren't at the races, because we would've definitely picked that horse to win and could've made some money.
Or, at least we would've picked her to come in third to a horse named "Dance to Jennifer Grey!"
Read more on the Faith and Family Channel, fan me on Facebook and follow this blog on Twitter!