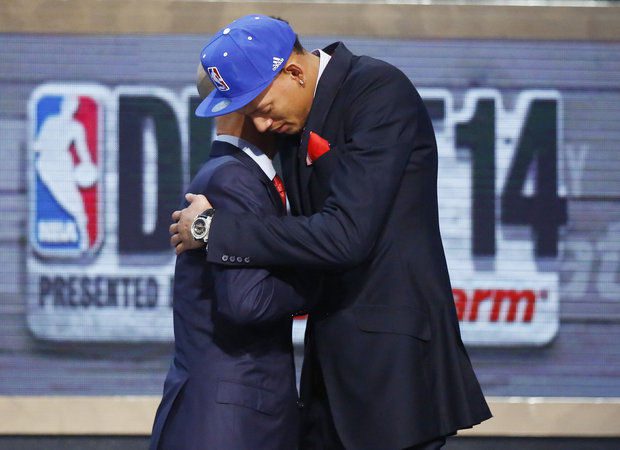 This is how you handle a tremendous disappointment with class.
Just a few days ago, Isaiah Austin, a Baylor basketball player, found out he won't be able to play competitive basketball again due to a heart issue called Marfan syndrome.  He was expected to be one of the draft's top guys who would be picked in Round 1.  But, his dreams came crashing down during the routine exams by the NBA doctors.
Though the discovery of the rare genetic disorder ruined his basketball career, it may have saved his life.
Here's the classy moment that the NBA "drafted" him, and his wonderful response:
Read more on the Faith and Family Channel, fan me on Facebook and follow this blog on Twitter!