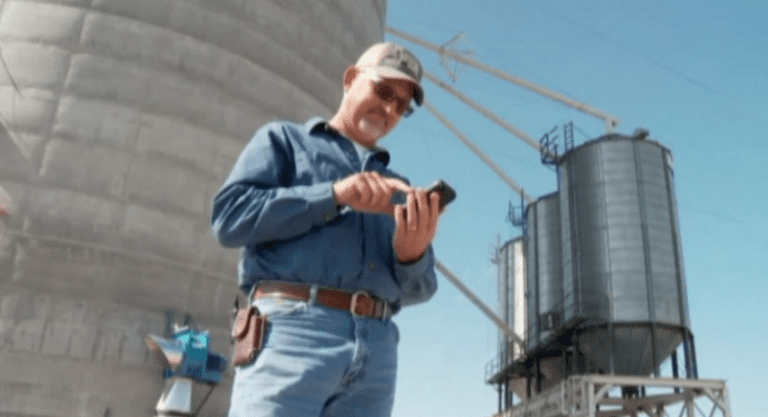 You know that terrible feeling when you reach for your phone and it's not there?
I've lost my phone twice in the last few months, and thankfully it's been returned both times!!
This farmer lost his phone last fall and figured he'd never see it again.
Then, he got a phone call!
Read more on the Faith and Family Channel, fan me on Facebook and follow this blog on Twitter!