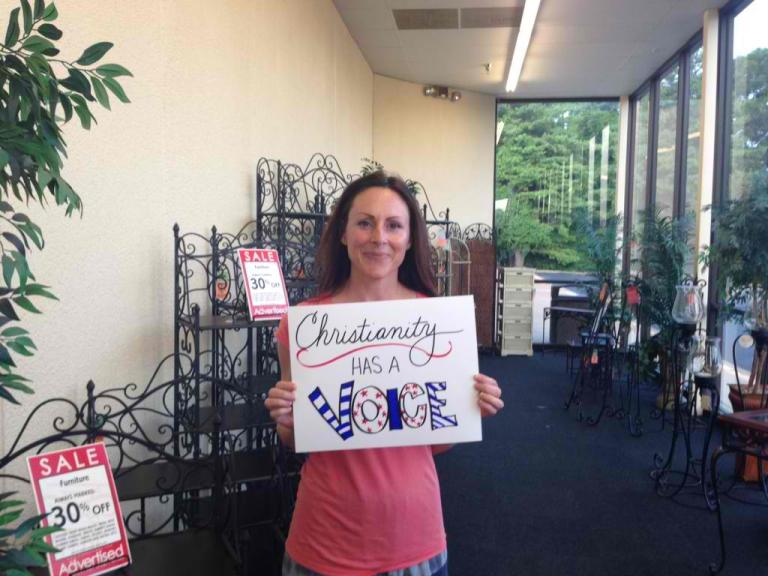 I know we talked about celebrating Hobby Lobby this Thursday, but I'm already getting photos… Wanted to share them a little early!
Check them out!!!
If you want to participate in #HobbyLobbyLove Day, tweet this blog your photos of you in their store, or tag me on Facebook with them. Or, please send me your photos via e-mail (BristolsBlog @ gmail.com, without the space!)
Here are the first photos!