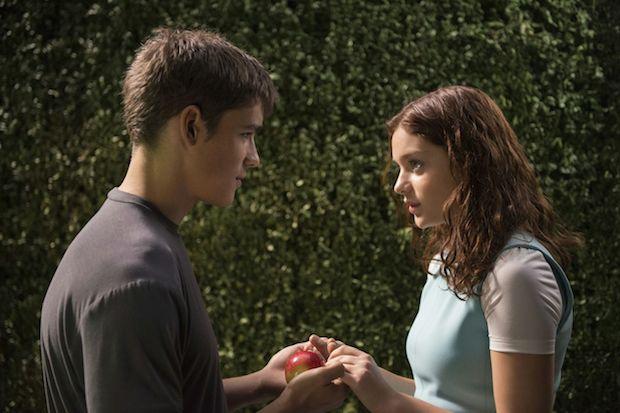 Did you hear about the new movie The Giver? It stars Taylor Swift, Katie Holmes, Brenton Thwaites, Jeff Bridges, and Meryl Streep… Looks like a little like Hunger Games, except even more realistic.
It is, in fact, based on a book, by Lois Lowry. I just ordered it! Has anyone else read the book? I turned off the comments to this blog, because the trolls were getting out of hand. But I still want to hear from my awesome readers. If you are a fan of the book, tweet this blog @BristolsBlog, the author @LoisLowryWriter, and use #TheGiver. (Or, if you haven't read it but want to go through it with me!)
If you'd like to get e-mail updates of my thoughts as I go through the book, please send me a note via e-mail (BristolsBlog @ gmail.com, without the space). I'll send you the latest updates as I read it! Would love to hear your thoughts, too.
Who wants to do a "book club?"
Here's the trailer:
Read more on the Faith and Family Channel, fan me on Facebook and follow this blog on Twitter!