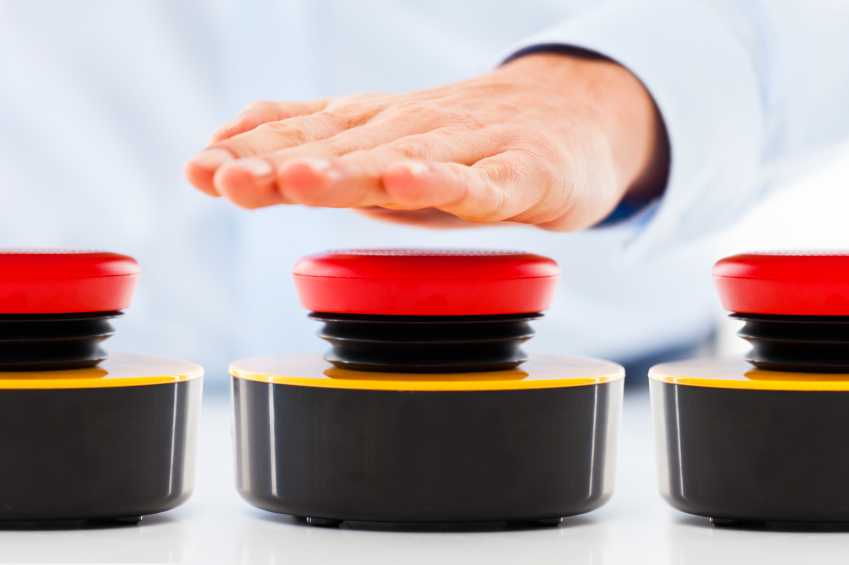 UPDATE: Eileen Higgins is the winner of our giftcard. Congratulations, Eileen!
Okay, guys. Now's the time to show me if you actually read the book! Plus, by completing this quiz, you enter yourself for a chance to $100 in Fandango gift cards so you can see the movie when it comes out! (The winner will be randomly selected August 11th.)
Read more on the Faith and Family Channel, fan me on Facebook and follow this blog on Twitter!