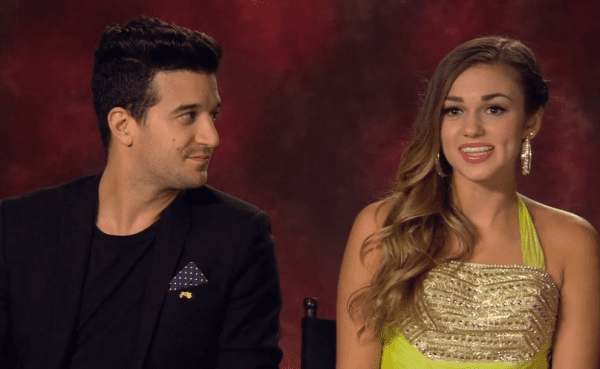 I'm so excited for Sadie Robertson and her dancing partner Mark Ballas. I don't have to tell you who I'm pulling for this season.  🙂
I'm so in love with her!!
So sweet, love this!!
Read more on the Faith and Family Channel, fan me on Facebook and follow this blog on Twitter!