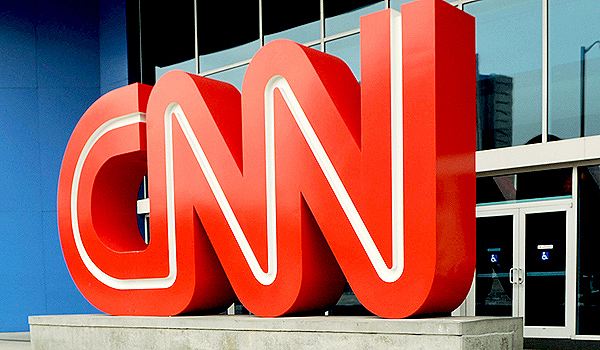 Please compare these two videos.
And now watch this one:
I just wanted you to see that contrast.
I don't want to comment on this again.
I'm getting so many media requests about this, and I'm so tired of it that I don't want to keep dragging it out.
Thanks for all of your support.
Now, I'm done. That's all I want to say about the matter.
Read more on the Patheos Faith and Family Channel, fan me on Facebook and follow this blog on Twitter!