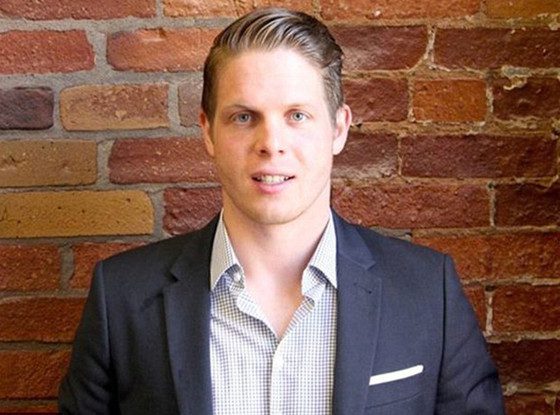 This cracks me up!!!!
This Canadian guy named named Jordan Axani booked a trip with his girlfriend ages ago — then they broke up. But he still has the ticket, so why not put it to use?
Just one catch: it's in her name.
Here's what he decided to do — it's a very unique solution.
He is looking for another Canadian woman named Elizabeth Gallagher to take the trip with him instead!
Crazy — but it's working. He's already gotten a bunch of offers!
Check it out: here's the full story.
What a good spin to a break up! I think this is hilarious — and good for this guy not letting the ticket go to waste!
Read more on the Patheos Faith and Family Channel, fan me on Facebook and follow this blog on Twitter!