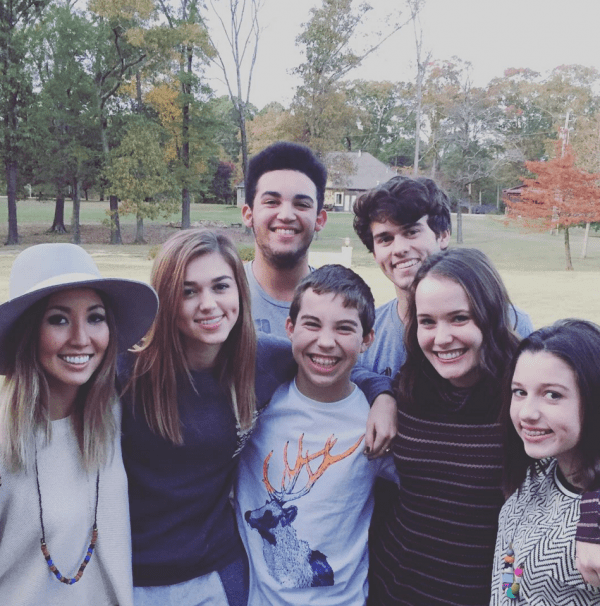 There's a new addition to the Duck Dynasty! Korie and Willie Robertson recently announced that they are in the process of adopting another child.
Korie Robertson shares her exciting news in an Instagram post:
She writes:
We've had lots of questions about the cute kid popping up in our photos lately. We are excited to be in the process of adopting a new son! He's been with us since May, but we wanted some privacy and time for him and our family to bond before telling the world (It's a bit of an adjustment coming into this big, crazy family, ha) He's amazing, and we are all so thrilled to have another kid around the house. Couldn't keep the good news to ourselves any longer! We appreciate your prayers and support for our family! Love, The Robertson's
You know he is in for some good times and great laughs with some of the best people. Congratulations on the new addition to your sweet family!
Buy my Mom's new devotional, Sweet Freedom, in bookstores everywhere!
Read more on the Patheos Faith and Family Channel, fan me onFacebook, follow me on Instagram and follow this blog on Twitter!