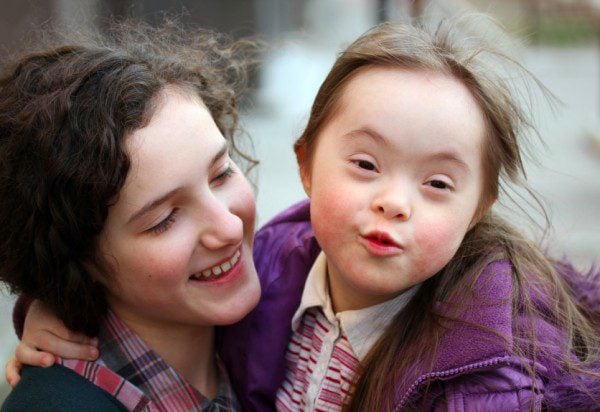 Check out this great interview with Andy Lara, the adoptive father of a sweet girl named Sunflower Mae, who was born with Down Syndrome. Andy and his wife Mercedes purposely looked for a child with special needs to adopt, and he says Sunflower has filled their life with more joy than he could have imagined.
He shares some great thoughts about how society should view people with special needs, and how families with special needs children can be bold and invite others into their lives.
To anyone who learned their child would be born with a disability, he offers lots of encouragement. "You are not alone," he says. "There are thousands of parents everywhere raising people with DS waiting to support you in your choice to join them. It's not easy, but neither is it impossible." Then he offers to personally help anyone who might be scared about it!
Whatever you do, just don't abort your baby.
Abortion is a tragedy. What side of that tragedy do you want to be on?
Here's one of my favorite things he says he's learned from his daughter:
Life is better when grace abounds and healthy relationships flourish.
Read the rest of the article here!
Read more on the Patheos Faith and Family Channel, fan me on Facebook and follow this blog on Twitter!