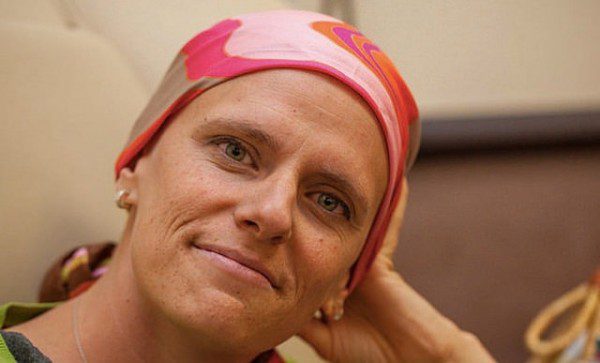 The brave soul who wrote "we don't have to be so afraid of dying and suffering that we choose suicide" passed away yesterday.
I'm sure you all remember a few months ago when Brittany Maynard was making headlines with her "right to die" videos and plans to commit doctor-assisted suicide in Oregon. I kept hoping she wouldn't go through with it, and it was so sad when the news articles said she had taken that pill and ended her life.
You might also remember this letter that another woman with cancer wrote to Brittany, telling her why she didn't have to be afraid of death. Kara Tippetts is the woman who wrote that letter, and just this morning, the Washington Post reported that she has died.
She was a pastor's wife and a mom of four. She fought breast cancer for 2 years and held on to her faith the whole way.
Would you pray with me for this brave family? I'm sure that Kara had the same grace as she faced death that she already showed the world through her blog. Pray for her husband and kids as they grieve. And pray that even more people would see the power of God through them.
Read more on the Patheos Faith and Family Channel, fan me on Facebook and follow this blog on Twitter!
Photo Credit: Mariano Cuajao via Flickr