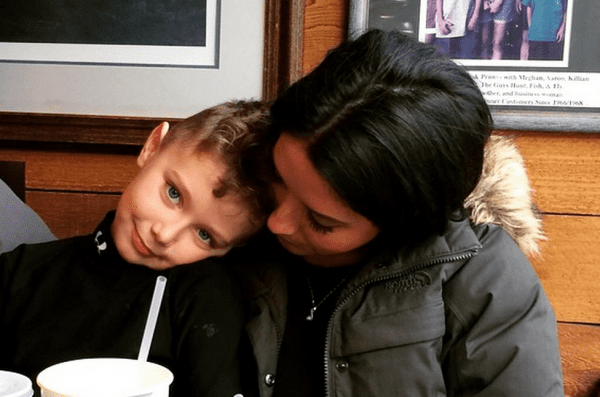 I feel like I need to address the elephant-in-the-room on this blog, since you guys have been with me through thick and thin.  When I first got engaged, you were the first ones I wanted to tell.
I guess you have seen by now that the wedding — that was supposed to happen last weekend — was called off.  I'm sure you've seen this has been all over the media, but this is a painful time for family and friends and I would just really appreciate your prayers.
I know God's plan is greater than anything else, and Tripp and I are in Alaska beginning to rebuild our lives under much different circumstances than we anticipated.
Thank you for all of your love and support.  
Read more on the Patheos Faith and Family Channel, fan me on Facebook, follow me on Instagram and follow this blog on Twitter!