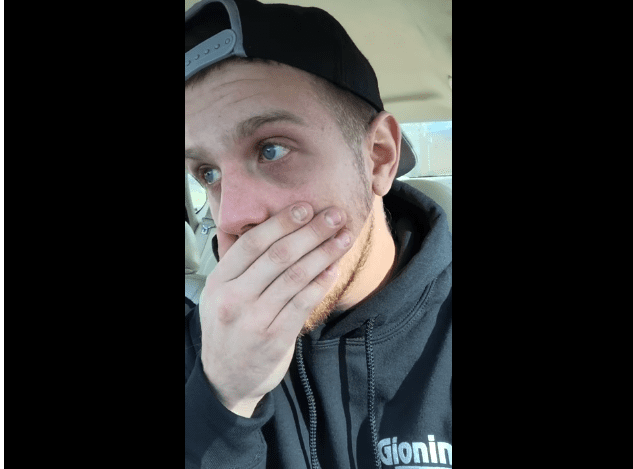 Back in October, a pizza delivery man received a $1,900 tip from a local church. This random act inspired another church in Mentor, OH to do the same the week of Thanksgiving. Thier tagline: Changing Lives One Life at a Time.
Jeff Louis, a 22-year-old working for Gionino's pizza shop in Mentor, thought he would be quickly dropping off pizzas to Life Point Church. When a church member asked him to bring one of the many ordered pizzas inside and walk on stage, he was a little weirded out. He could never have guessed what would happen next.
The pastor, Ken Wright, presented him with a tip of over $700! Wright had originally planned to present Louis with $100, but he and Loius were both shocked when one by one, the members of the congregation came up to give him their cash tips. 
In an emotional YouTube testimonial,  we get to hear from the man whose life was deeply touched:
I've been having such a hard time lately, just struggling to stay clean, I'm just trying to get my life back and [the gesture] just really truly amazes me — that people who don't even know me just wanted to help me out that much. 
He ends the video with one word — Blessed.
Watch video below:
Buy my Mom's new devotional, Sweet Freedom, in bookstores everywhere!
Read more on the Patheos Faith and Family Channel, fan me onFacebook, follow me on Instagram and follow this blog on Twitter!