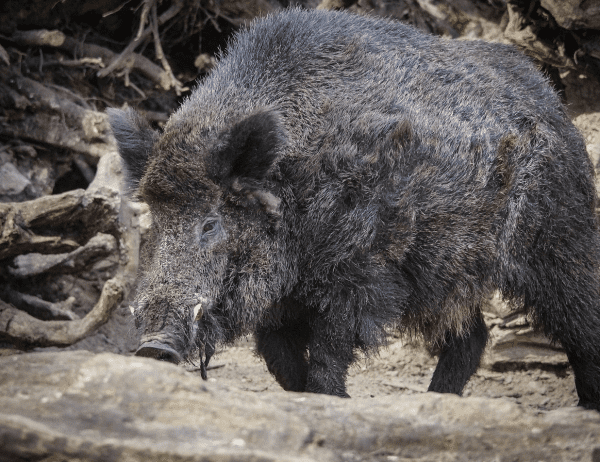 This is unbelievable!
Everyone is sick and tired of ISIS terrorists… even Mother Nature. The jihadists had seized the town of Hawija back in 2014, and some anti-Isis tribesmen decided they'd fight back. According to the London Times, "Hawija, home to more than 150,000 largely Sunni Arabs, is located east of the road from Baghdad to Mosul. It is one of only three strongholds over which Isis has complete control in Iraq, alongside Qaim and Tal Afar."

On Sunday, the militants decided to send a message to anyone else of was thinking of leaving — they went into Hawija and brutally murdered 25 people. Then, the jihadists decided to pull off a surprise attack against the tribesmen, who had formed a brigade and hidden in the mountains. The jihadists set up an ambush about 55 miles southwest of Kirkuk by hiding in dense reeds.
Sound like a bunch of absolutely evil people. So, I can't really feel one ounce of regret over what happened next.
"The area is dense with reeds, which are good for hiding in," said the chief of the local Ubaid tribe, Sheikh Anwar al-Assi.

Guess who else happened to think that the dense reeds near a corn fields were a great place to hang out? A herd of wild boar. The eight terrorists who were hiding in the brush must've spooked the boar, who absolutely went on the attack. They mauled three militants to death and injured five others.
Couldn't have happened to a more deserving group of people.
h/t Truth Revolt