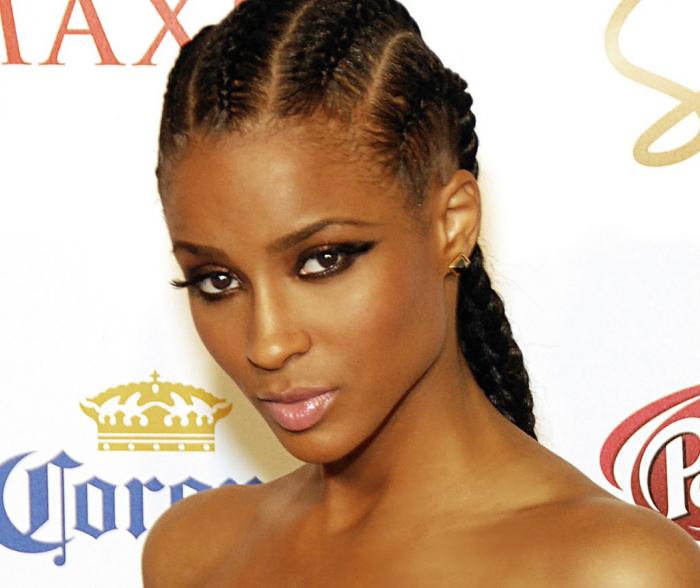 Singer Ciara shared a video of Pastor John Gray preaching a sermon about how women should present themselves with dignity.  He explained the difference between carrying oneself with the "spirit of a girlfriend" and carrying oneself with the "spirit of a wife." He said women should — obviously — do the latter.  Ciara posted the clip from the sermon with this hashtag: #LevelUp.  On her Instagram, she added, "Don't settle."
Here's the post:
"You are not a wife when I marry you, you are a wife when I find you," the pastor said.  "You become my wife when I marry you. But a wife's not the presence of a ring, it is the presence of your character. Too many women want to be married, but you are walking in the spirit of a girlfriend."
Of course, all hell broke loose, because that's what happens on social media.  Feminists got upset, because they assumed that the pastor and Ciara were defining women by their relationship status.  Or, rather, I should say they pretended to assume that.  No normal thinking woman would jump to that conclusion, but feminists are typically overreact to basically everything.  Soon, insults were flying at Ciara, saying she was shaming single women.
The singer is married to Seattle Seahawks' Russell Wilson.  Apparently, she has already followed this advice from the pastor.
The Daily Mail posted some of the ludicrous responses.
'Here we go. Society force feeds women this same ideal that we need to be a certain way for men. Hence, the vid Ciara posted. It's not an ideal pressed on to men. This, the demand exists while women keep believing the bull,' one user wrote.

Another user said that 'these types of messages are so toxic to women'.

'Your value does not depend on a man wanting you and marriage is not the be all and end all,' the user continued.
However, many people had the singer's back.  Including this guy, who had a brilliant response: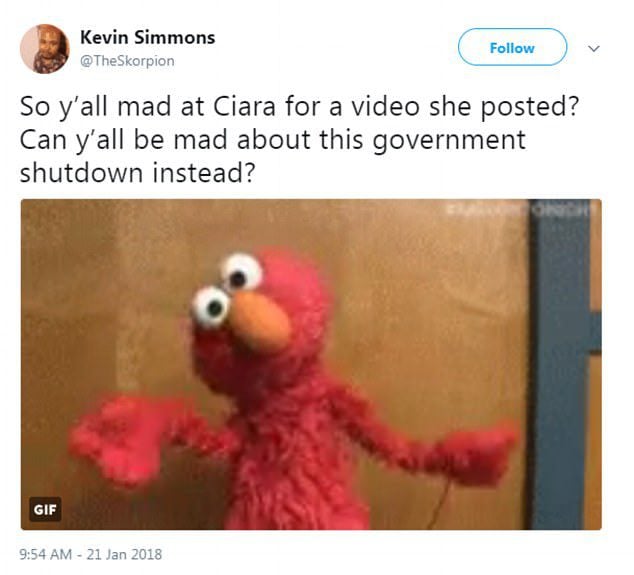 Image Credit: By Toglenn (Own work) [CC BY-SA 3.0 (https://creativecommons.org/licenses/by-sa/3.0) or GFDL (http://www.gnu.org/copyleft/fdl.html)], via Wikimedia Commons
Hat Tip: Twitter