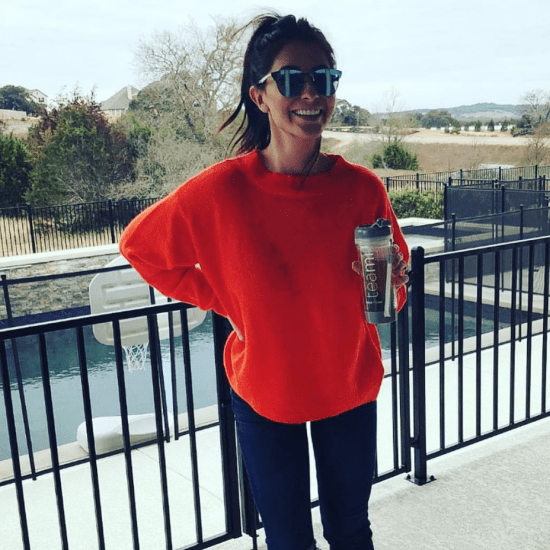 Dakota snapped this photo of me after I'd taken my real estate exam.
There's nothing I enjoy more than looking at houses. When I was in high school, I loved to scour real estate listings online, just to see what homes were available in various areas.
Now, I get to take that passion and make a difference in people's lives!
Having a place to call home is one of the greatest ways to have peace in life. I'm so thankful I'll be able to help people in that sometimes-difficult-to-achieve process.