In 10 days, I'm getting on a plane to go to Witchcamp. This is my 20-something-th trip to time out of time. I get to see witches I only see once a year and some witches I get to see more frequently. The piles of clothes and magickal accoutrement are growing in the spare bedroom.
And my thoughts are turning to transformation. That which I ask for and that which I need.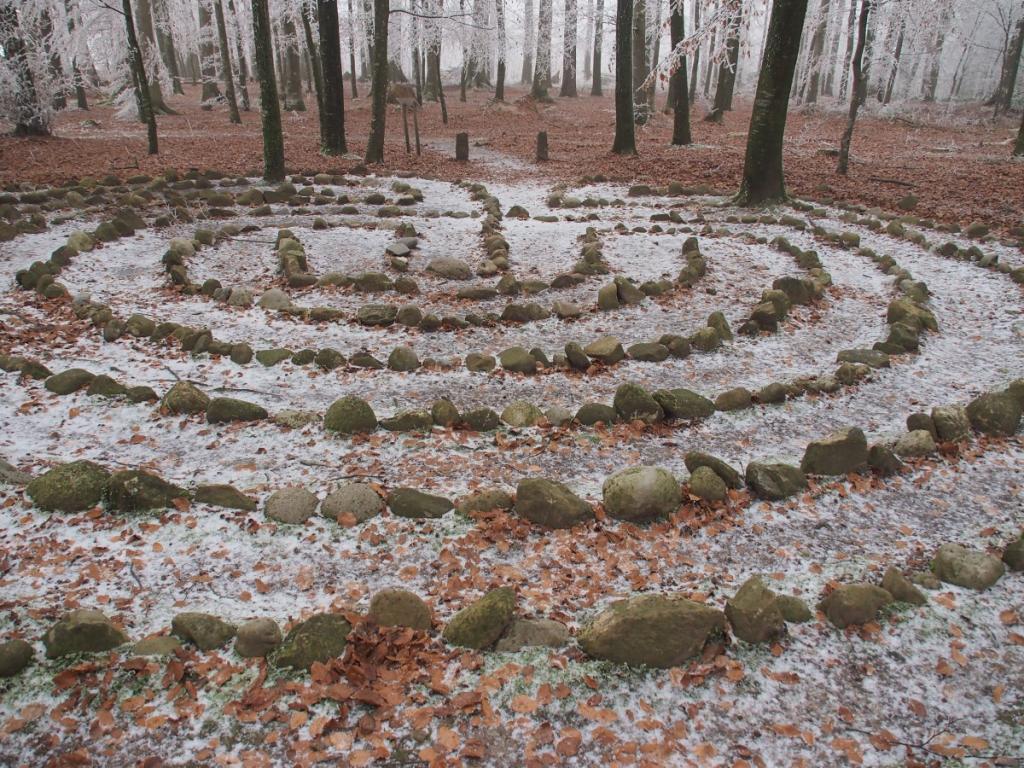 Magickal Preparations for Witchcamp
While I will need clothes and shoes and toiletries, I focus more on the preparation of my heart these days. What does it need? What does it really want? What does it ask me to give it?
My everyday life is magickal, to be sure, but this time is my own. Since I am not teaching, I get to sink into the story, pulling up threads of attention that might lead me to answers.
Because I have so many questions.
I wonder about my magick and how it gets muted. It's too easy to step back from it and forget the power that is inherent in me. There are moments, big moments. Rituals. Classes. Books.
Blogs.
But Witchcamp allows me to glue myself back together because the world can be shattering and confusing and nonsensical.
I lose the threads of attention and intention. I get stuck in the dizzying way that information comes at me. I get too connected to social media and the flow of what a website thinks I need to know.
I need to know myself.
Setting an Intention
I walk into this Witchcamp with the clarity of mud. I walk into the labyrinth of possibility and potential with the fear I will miss a turn.
But in the arms of witches and in the arms of the godds, I will remember.
I start with an altar to the camp, a place for focus and communion.
And even in the altar just takes up a space in my brain, it is a place where I can return with the same question to get a new answer.
What do I intend for myself? I intend to step deeply into the quiet. I intend to surrender to steps I don't plan or organize or check off a list.
Packing What Must be Released/Renewed
There are stories about me by me and by others. There are stories that are seen and witnessed because of Instagram posts — or the lack thereof.
I walk into camp having wiped away what was before and start fresh.
The first few days are the recollection of all that I am, followed quickly by a ritual that leads me into the liminal where things don't make sense.
I will journal. I will walk the land. I will get to the kind of quiet that reveals and knows.
I will forget my phone. I will forget my deadlines. I will hear the real me again.
And I know it is a privilege that I have, this ability to step away for a bit. I am aware of the ways my life is set up to allow myself the luxury of navel gazing.
I know this. I want this. I want it to stick.
Sometimes, the magick comes home as a whisper.
Sometimes, it comes home as a song that moves me to tears, tears I have held back because I had other things to do.
Sometimes, it becomes a spell that spills out in awkward and messy ways.
But this life, however fleeting and furious, is best lived broken and raw.
Feeling and free.
Am I ready?
Yes.