Here's the reason why I didn't go to PantheaCon like so many other Patheos folks: Witchcamp. I got to spend five days and four nights with a bunch of witches in Minnesota.
It was cold. I saw a bald eagle. I built a labyrinth and walked across snow that overtook other paths. I connected with ancestors. I cried as I realized my heart was melting in the magick.
And while I always have a plan for integration when I get home, that doesn't mean that things always go according to plan.
In fact, it sort of seems like there are stages to re-entry this year.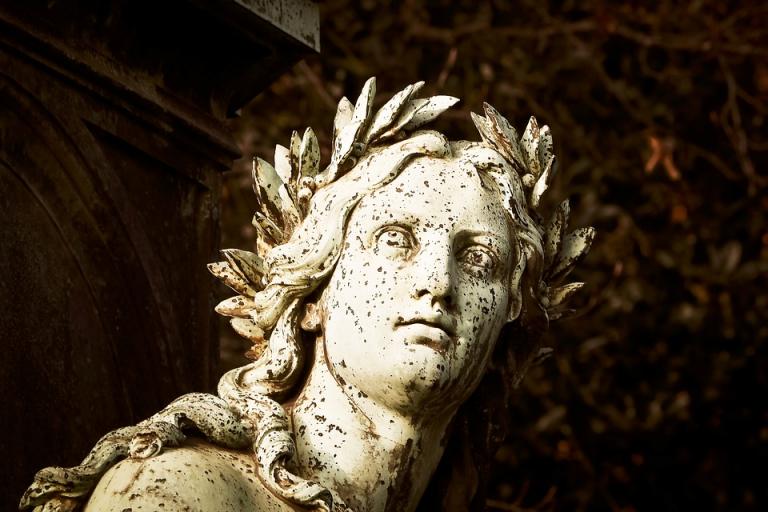 Denial
Wait — there's only one more day? But I haven't had my big breakdown yet. I haven't cried for no apparent reason or started laughing in the middle of a serious moment. I mean, we just got here, there's no way that we're leaving tomorrow.
I'm not going to pack because it's not time to leave yet. And I'm definitely not saying goodbye to anyone or sharing my contact information with another witch.
No. No. No.
Bargaining
We could stay just one more day, couldn't we? Or maybe we could go to dinner? Go do another ritual in the snow? Or we could meet up in the airport to sing that one chant again?
Or maybe I could come back in a week and we could go walk a labyrinth together? Or maybe we can get together to talk about our dream incubation experiences?
Maybe I could get to another camp soon….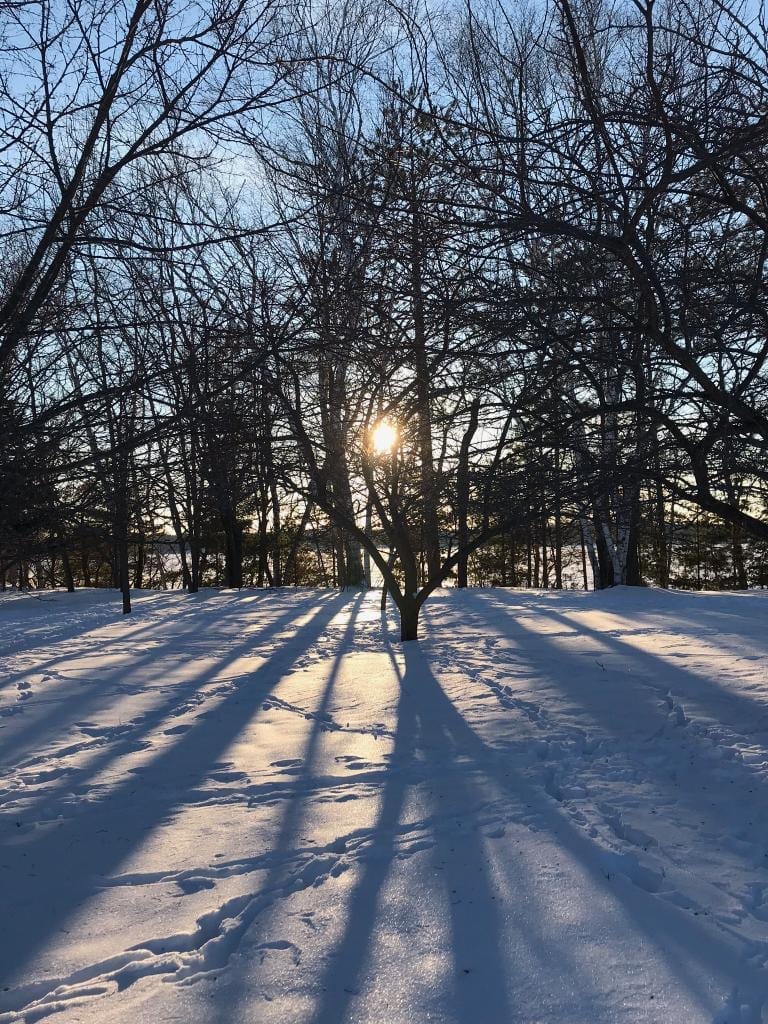 Anger
Why does society and capitalism tell me that I have to work all the time? Why do I have to pay bills or answer phone calls or wear clothes?
WHY CAN'T WE ALL BE TOGETHER ALL THE TIME AND LIVE COMMUNALLY AND BE FREE FROM SOCIETY'S RULES AND STRUCTURES?
WTF CAPITALISM?
WTF BILLS AND PATRIARCHY AND TRANSPHOBIA AND….?
Where are all the people who continuously look for ways to hold each other and stand up for each other to ensure everyone feels seen and treasured?
Sadness
I love all of the witches I've met and hugged fiercely. I only see them now over social media and I just want to be near them. I miss all of the times we complained about food that was made for us. I miss all of the times we were completely honest with each other, held good boundaries, and recognized our impact.
I miss people who look out for each other, without caretaking or enabling. I miss those moments of putting on each other's makeup before ritual and having transcendent moments of just knowing what to say in a trance without thinking.
I miss laughing until the early hours of the morning and seeing the faces of those I love every time I walked down a hall.
Acceptance/Integration/Registration
But I'll go back. We'll come back together, even if we're not the same group as before. We'll reach out to each other, we'll share memes and messages and continue to cultivate the magick of connecting in digital liminal spaces.
And every time, I reach out, the memories will tumble back, the labyrinths will wind themselves around to reveal the magick that continues to unfold.
When is the next witchcamp registration?
****
Yes, this is sort of a joke and sort of not. Transitioning back into the world can be rough, no matter where you've been. So, as I navigate these stages (more than once), I remember to be easy with myself. Breathe. Allow space and grace.
Coming home is more than stepping in the door and doing the laundry.