What is brotherly love? What does the Bible say about this type of love?
Brotherly Love
Thayer's Greek Lexicon transliterates the word love in Romans 12:10 "Love one another with brotherly affection. Outdo one another in showing honor" as "philadelphia" for which the "city of brotherly love" in Pennsylvania is called. The Quakers described this love (philia) as a kind, benevolent love that they themselves practiced. This is different from the "agapē" mentioned in Romans chapter 12 and in 1st Corinthians chapter 13, which is what many call the "love chapter" "Love is patient and kind; love does not envy or boast; it is not arrogant or rude. It does not insist on its own way; it is not irritable or resentful; it does not rejoice at wrongdoing, but rejoices with the truth. Love bears all things, believes all things, hopes all things, endures all things" (1 Cor 13:4-7). The "agapē" love is much different and more sacrificial than "philia" because it is displayed as a willingness to die for others…even when they don't deserve it (Rom 5:10). This was the love that Jesus spoke about in John 15:13 "Greater love ("agape") has no one than this, that someone lay down his life for his friends."
Love in the Old Testament
We can read in Hebrews 13:1 about brotherly love which says "Let brotherly love continue" which is "Let brotherly ("philadelphia") love continue" or be ongoing. The love mentioned as brotherly love in the Old Testament is the Hebrew word "'ahab" which is written in Proverbs 17:17 "A friend loves at all times, and a brother is born for adversity" and means a "human love for another, including family." The word "brother" is from the Hebrew word "'ach" and is speaking about a direct relative like a brother or sister of the same family but can also mean a fellow countryman or someone from the same tribe or clan. This is also mentioned in Proverbs 18:19 where it is written "A brother offended is more unyielding than a strong city, and quarreling is like the bars of a castle" and also uses the same Hebrew word for brother, "'ach."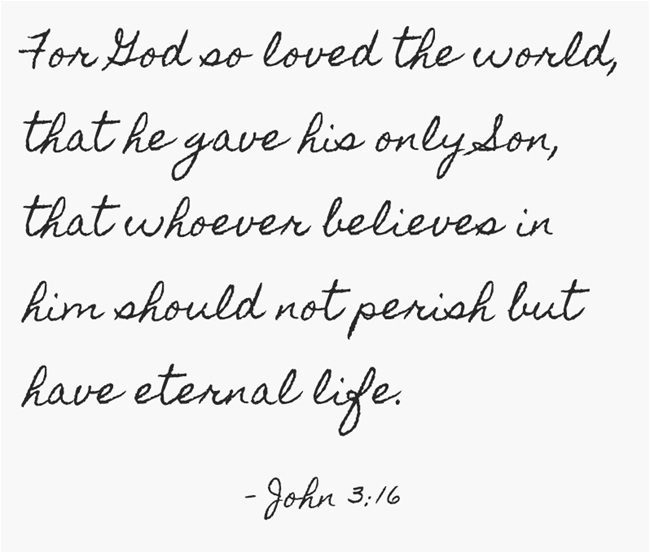 Love in the New Testament
In the Book of Acts the word brother is used more than any other book in the New Testament (56 times) and next to Genesis which mentions the word brother 139 times is where this word if most frequently found in the Bible. In Acts 3:17 it says "And now, brothers, I know that you acted in ignorance, as did also your rulers" with the Greek word used for brother as being "adelphos" which could mean a blood relative but also "belonging to the same people, or countryman" which appears to be the meaning in this context. The word "brother" is typically used for fellow believers and has the same root for brotherly love that is found in the word "philidelphia."
When Stephen was on trial for being a Christian, he gave a defense of his belief in Acts 7 and in verse two where he says "Brothers and fathers, hear me. The God of glory appeared to our father Abraham when he was in Mesopotamia, before he lived in Haran." The word Stephen used here is the Greek word "anēr" and could be used as a reference to the men in the audience. This might seem so since Stephen is appealing to the men in the masculine form as those in the audience were males but a secondary meaning of the word "anēr" is also used generically of a group of both men and women which seems to fit the context much better. Context is always important; you could say context in king as far as reading Scripture.
Jude (1:1b) uses the Greek word "adelphos" when he writes "To those who are called, beloved in God the Father and kept for Jesus Christ" and here it fits within the context of a phileo or philia (brotherly love) context because he is writing to the believers.
Conclusion
Love is one of the fruits of the Spirit of God which Paul writes about in Galatians 5:22 "But the fruit of the Spirit is love, joy, peace, patience, kindness, goodness, faithfulness" and the Greek word Paul uses for the word love is "agapē" so brotherly love or "philia" or "philidelphia" is nothing more than loving someone in your own family or someone in your own group like in a church setting but the highest form of love is "agapē" and is used more often in the New Testament than any other form of the word love and is no better displayed than in John 3:16 which says "For God so loved ("agapaō") the world, that he gave his only Son, that whoever believes in him should not perish but have eternal life." This is the same kind of love that Christ displayed on the cross and that Jesus spoke about when He said "Greater love ("agapaō") has no one than this, that someone lay down his life for his friends" (John 15:13). Do you know that kind of love? If not then Jesus says to you, "whoever rejects the Son will not see life, for God's wrath remains on them" (John 3:36b).
Article by Jack Wellman

Jack Wellman is Pastor of the Mulvane Brethren church in Mulvane Kansas. Jack is also the Senior Writer at What Christians Want To Know whose mission is to equip, encourage, and energize Christians and to address questions about the believer's daily walk with God and the Bible. You can follow Jack on Google Plus or check out his book Blind Chance or Intelligent Design available on Amazon.