Psalm 103 has been a Scriptural refuge for many in troubled times as God showers His children with blessings.
Forgive and Forget
Want to know about God's relationship to His children? Read Psalm 103:2-4 which says, "Bless the LORD, O my soul, and forget not all his benefits, who forgives all your iniquity, who heals all your diseases, who redeems your life from the pit, who crowns you with steadfast love and mercy." Of course, blessing the Lord's name means giving Him thanks, praise, and honor for all the kind things He's done. He sent Jesus to redeem us from destruction (John 3:16-17), and crowned us with His steadfast love, by which His mercy is revealed. He not only forgives our iniquities or inequalities before a holy God, falling infinitely short of His glory (Rom 3:23), but Jesus gave His life as a ransom for many who would trust in Him (Mark 10:45).
Judgment
Next we read that "The LORD works righteousness and justice for all who are oppressed" (Psalm 103:6), although that justice may not come until Jesus' arrives (Rom 12:17-19), but thankfully, He is giving the lost time to repent, as "The LORD is merciful and gracious, slow to anger and abounding in steadfast love" (Psalm 103:8), however, "He will not always chide, nor will he keep his anger forever" (Psalm 103:9), so there comes a time when judgment comes. For those who trust in Christ, our sins have been dealt with, but God will still discipline every child He loves (Heb 12:5-6). For those who reject Christ, their judgment comes after their death (Heb 9:27), during the resurrection of the unjust at the Great White Throne Judgment (Dan 12:2-3; Rev 20:12-15).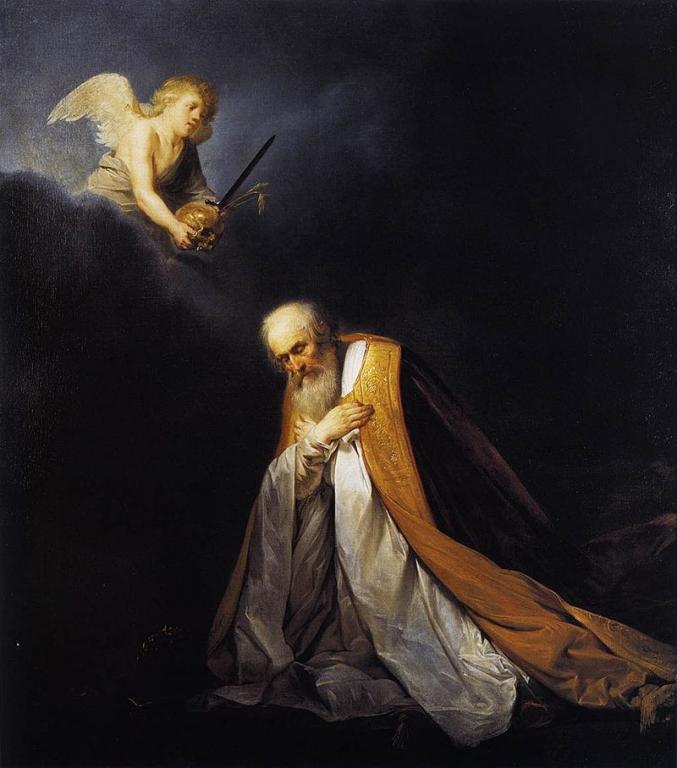 Unfathomable Mercy
The Lord God is abundant in His mercies, as "He does not deal with us according to our sins, nor repay us according to our iniquities" (Psalm 103:10). We naturally want to pay back people for what they've done to them, and using the same scale that they offended us, but God didn't give us what we deserved. He gave us what we needed, and that's because "as high as the heavens are above the earth, so great is his steadfast love toward those who fear him" (Psalm 103:11), and "as far as the east is from the west, so far does he remove our transgressions from us" (Psalm 103:12). East and west never meet like north and south do (at the equator), so our sins are never seen again, but that's only because, "As a father shows compassion to his children, so the LORD shows compassion to those who fear him" (Psalm 103:13). And as any human father would in dealing with his children, God regards our frailty because "he knows our frame, he remembers that we are dust" (Psalm 103:14).
Dust to Glory
Next, David writes that man's "days are like grass; he flourishes like a flower of the field; for the wind passes over it, and it is gone, and its place knows it no more" (Psalm 103:15-16), but there is one thing that remains; "the steadfast love of the LORD is from everlasting to everlasting on those who fear him, and his righteousness to children's children" (Psalm 103:17), however it is only "to those who keep his covenant and remember to do his commandments" (Psalm 103:18). David is not saying that the children of God are saved by keeping the commandments but the children of God will strive to obey God's commandments because they are saved (1 John 2, 3)!
Bless the Lord
If we bless the Lord, we can easily number things in the hundreds, so we might begin to pray and bless God's holy name by thanking Him for His forgetting all of our iniquities and forgiving all our sins. We can bless His name for that justice that's coming in the form of His righteous judgment, when all things will be accounted for. The Apostle Paul wrote that God "will render to each one according to his works: to those who by patience in well-doing seek for glory and honor and immortality, he will give eternal life; but for those who are self-seeking and do not obey the truth, but obey unrighteousness, there will be wrath and fury" (Rom 2:6-8), so it is not for us to be jury, judge, and executioner in our minds when we look at people. God's got this, and not even one idle word or one evil deed will be overlooked at the judgement. Jesus said, "I tell you, on the day of judgment people will give account for every careless word they speak, for by your words you will be justified, and by your words you will be condemned" (Matt 12:36-37). This shows that words we speak are words we'll be held responsible for. Deeds we do are deeds we'll have to give an account for.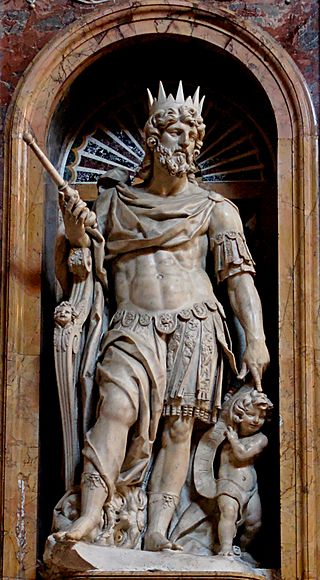 Conclusion
If you have never put your trust in Christ, then you are not a child of God. The Bible never calls unbelievers His own children. You are either for Christ or against Christ. There is no neutrality possible with Jesus, so even if you are undecided, you are against Him. Those who reject Him and those who are on the fence about Him will all be cast into the lake of fire, so today is the day of salvation (2 Cor 6:2). Tonight or tomorrow may be too late. Believers and unbelievers both will all have to "give an account of himself to God" (Rom 14:12); for the saved, it will be a loss of rewards, but for the lost, it will be as Paul said: "there will be wrath and fury," but that's totally unnecessary. If only you would place your trust in the Son of God. Whoever comes to Him will not be turned away (John 6:37-39), so if you have ears to hear, listen to the Savior as He says, "I am the bread of life; whoever comes to me shall not hunger, and whoever believes in me shall never thirst" (John 6:35). Both "The Spirit and the Bride say, "Come." And let the one who hears say, "Come." And let the one who is thirsty come; let the one who desires take the water of life without price" (Rev 22:17). Even Isaiah the Prophet beckons us to come from man centuries ago, writing, "Come, everyone who thirsts, come to the waters; and he who has no money, come, buy and eat! Come, buy wine and milk without money and without price" (Isaiah 55:1).
Article by Jack Wellman
Jack Wellman is Pastor of the Mulvane Brethren Church in Mulvane Kansas. Jack is a writer at Christian Quotes and also the Senior Writer at What Christians Want To Know whose mission is to equip, encourage, and energize Christians and to address questions about the believer's daily walk with God and the Bible. You can follow Jack on Google Plus or check out his book Teaching Children the Gospel available on Amazon.