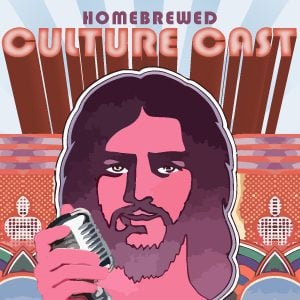 This week, Christian and Jordan go commando, filling an hour with material from their own grey matter without the assistance of a guest to make them look good. They hit lots of current topics, including the Romney "47 Percent" video, the "Innocence of Muslims" trailer and the subsequent attack on the American embassy in Libya, fall TV sweeps, church sign epic fails and more. Plus, they read a less-than-stellar review posted recently on iTunes about their show. Good times!
The 
CultureCast has its own feed
 so if you want Christian & Jordan's awesomeness automatically delivered to your door subscribe!! 
Here is iTunes
 feed & here is
 the straight up feedburner feed
! Rate it & Comment when you subscribe.
Going Commando on Homebrewed Christianity CultureCast (Ep. 8)
* SUPPORT the podcast by just getting anything on AMAZON through THIS LINK or you can get some Homespun Craftianity. We really appreciate your assistance in covering all the hosting fees which went up 30 bucks a month due to the growing Deaconate!