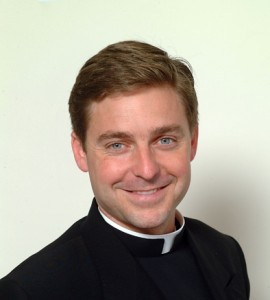 In this week's video message from Father Jonathan Morris, he shares his thoughts on optimism versus pessimism.
Specifically, he explains that optimism isn't looking at life through rose-colored glasses and believing nothing will ever go wrong or that we'll never experience pain.
Instead, optimism is rooted in our faith in God and the Biblical promise that He will guide us in the right direction.