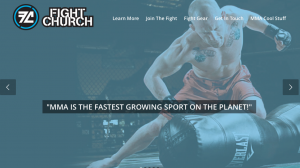 Mixed Martial Arts (MMA) is the fastest growing sport on the planet. It's also very popular with young men—both as spectators and as participants.
The capital of MMA is Las Vegas, where Joshua Boyd founded Fight Church, an outreach to fighters and their loved ones. I interviewed Josh about the unique challenges fighters face – and how the Gospel is helping these men stay strong spiritually.
So what do you think? Are MMA and Christianity compatible? Watch this video before you decide.
---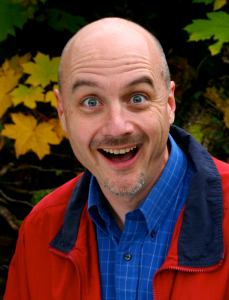 David Murrow is the author of the bestselling book, 
Why Men Hate Going to Church.
 David's books have sold more than 175,000 copies in 12 languages. He speaks to groups around the world about Christianity's persistent gender gap. He lives in Alaska with his wife of more than 30 years, professional silk artist Gina Murrow. Learn more about David at his Web site, www.churchformen.com, or join the conversation on his Facebook page, www.facebook.com/churchformen. Don't forget to share this page by clicking on the links below, or scroll down and leave a comment (right below those annoying ads that pay for this blog).