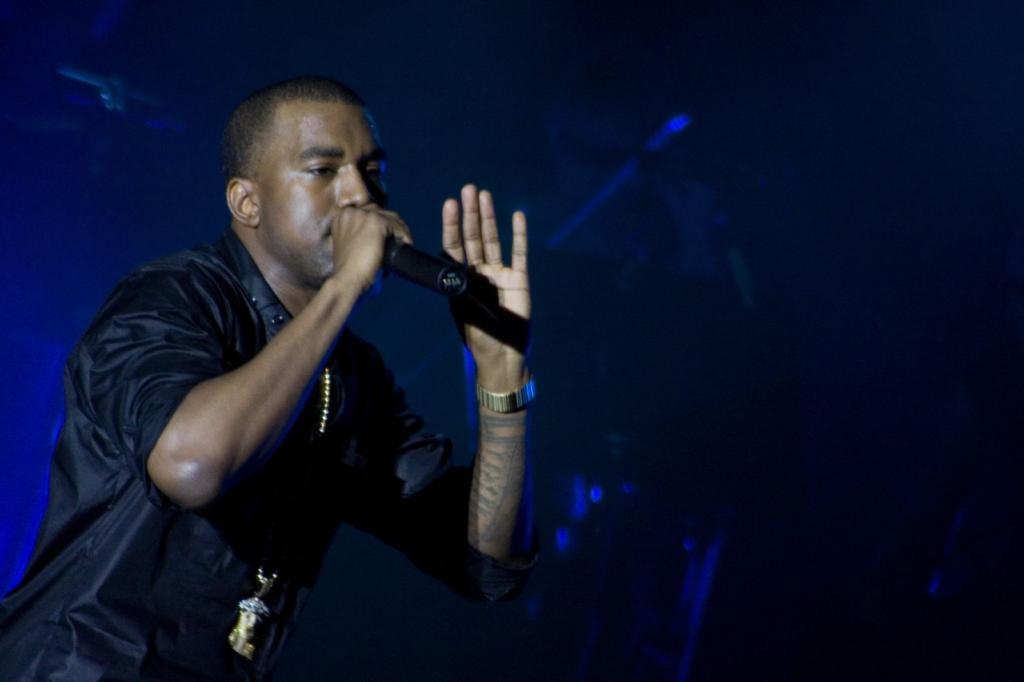 Kanye West, one of the most well-known rap artists in the 21st century has been stirring some buzz with his newfound passion for God, paired with the release of his new album 'Jesus Is King.' While I may not be a fan of Kanye West or his music, I can honestly say that his zeal for Christ is a welcoming one, especially in light of the underlying anti-Christian remorse that lingers throughout the entertainment industry.
However, this doesn't come without reservations.
Many, including myself, have grown irritated over the years by Kanye's inflated ego and outrageous antics. Whenever a celebrity makes a new relationship or religious conversion publicly known, I often wonder whether it's genuine or a last-ditch attempt to remain relevant. This leads me to reminisce when one of my favourite artists opened up about his religious conversion…
Back in 2005, the lead guitarist of one of my (former) favourite bands had a dramatic conversion experience. After years of living the rockstar life, immersing himself into drug and alcohol use which nearly led him to take his own life, Brian 'Head' Welch from the nu-metal band KoRn had an encounter with Jesus. This did not go without ridicule from fellow artists in the secular metal music scene. Some took to social media to poke fun at Head's conversion to Christianity, including Tool frontman Maynard James Keenan who claimed to have "found Jesus" but later made it evident it was only a joke.
In Head's book 'Stronger,' he describes his post-conversion experiences in starting up a solo music career while finding himself entrapped in a shady business deal with a producer and winding up in debt — all the while raising a teenage daughter who had been exposed to life of touring with KoRn at an early age. To summarize a long story short, Head had learned the hard way that the world does not look too kindly on people who boast in a relationship with Christ.
Most new Christians embody an overflowing amount of zeal upon their initial conversion experiences. I have personally experienced this twice — once when I first gave my life to Christ in 2002 and then after I reverted to Catholicism in 2015. The joy of a relationship with the Divine Savior is probably the most fulfilling experience one can ever have. However, the way that zeal is channeled has the ability to leave a lasting impression on observers, religious and non-religious alike.
As a celebrity of high caliber, Kanye is in a difficult position. He will find himself under the microscope of both his supporters and his critics. While he may have changed and be forgiven by God, society will continue to hold his past against him. And like Brian 'Head' Welch, he might even find himself reverting to the same old habits he now condemns while learning the path to salvation is more of a process than an instantaneous change. Kanye's fans will also be faced with the sobering realization that their icon is but a mere man who will eventually disappoint them.
If Kanye West's newfound conversion to Christianity is truly genuine, God bless him! I wish him all the best and I'll pray for him whenever I remember to.