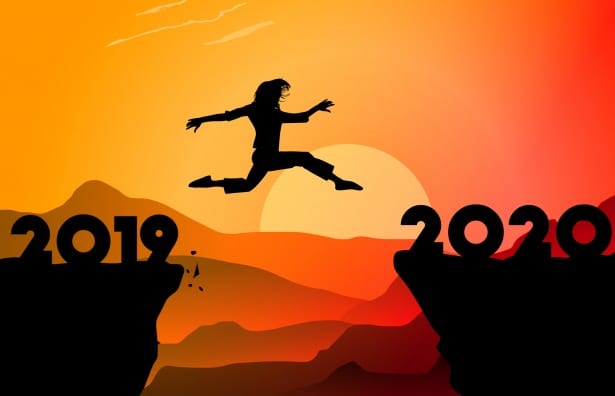 After first blogging in the winter of 2016, I never thought I'd still be doing it nearly 4 years later. In the late fall of 2018, I was fortunate enough to get in touch with Patheos manager Rebecca Bratten Weiss — thus beginning my new adventure in becoming a regular contributor to Patheos Catholic! So, to mark the end of a solid year of writing, here's a list of my Top 10 most popular articles of 2019!
10 – Who Is SUSAN FROM THE PARISH COUNCIL?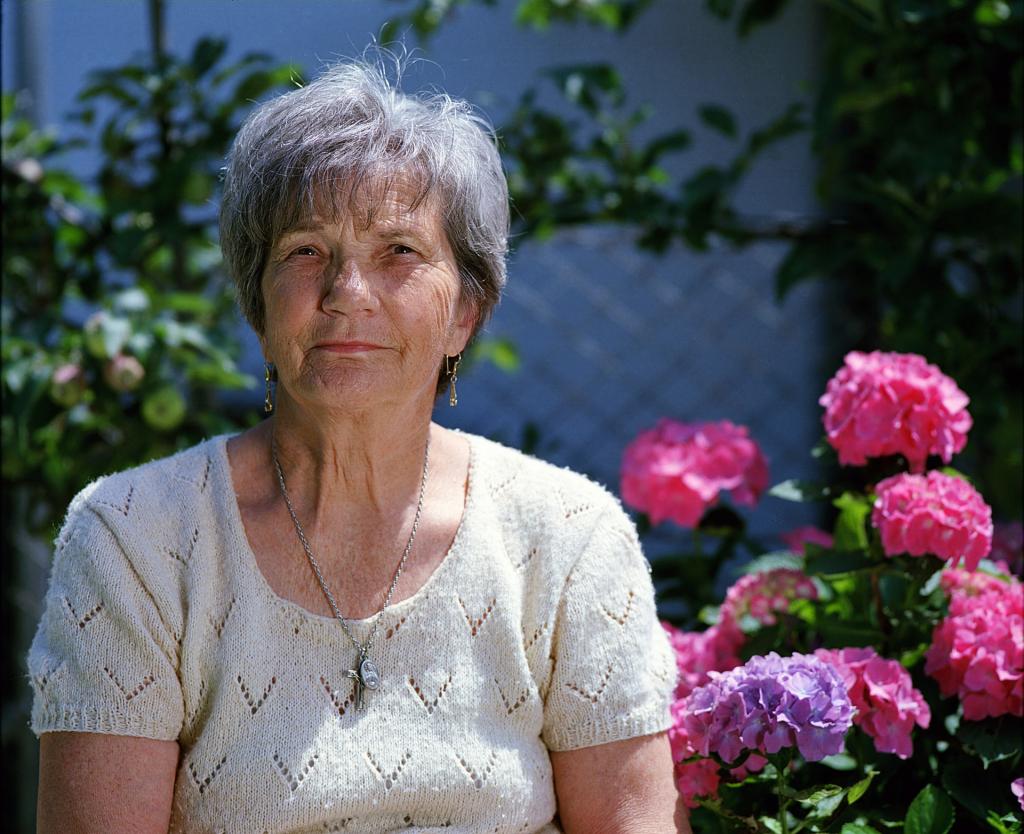 Like most running gags, I'm finding Susan less funny than I did when I first saw her posts.
9 – The Problem With Prosperity Theology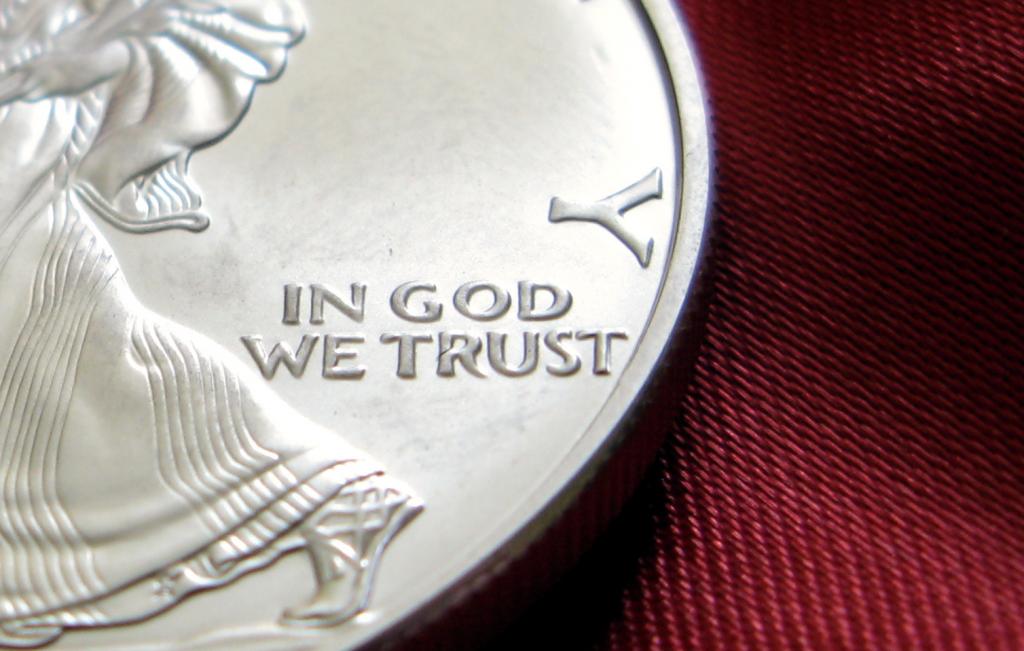 After working for this former friend, I was certainly relieved the rest of my Evangelical friends did not subscribe to this prosperity-blessing mentality. But that didn't mean I didn't see it in other places.
8 – How To Pray The Rosary In Latin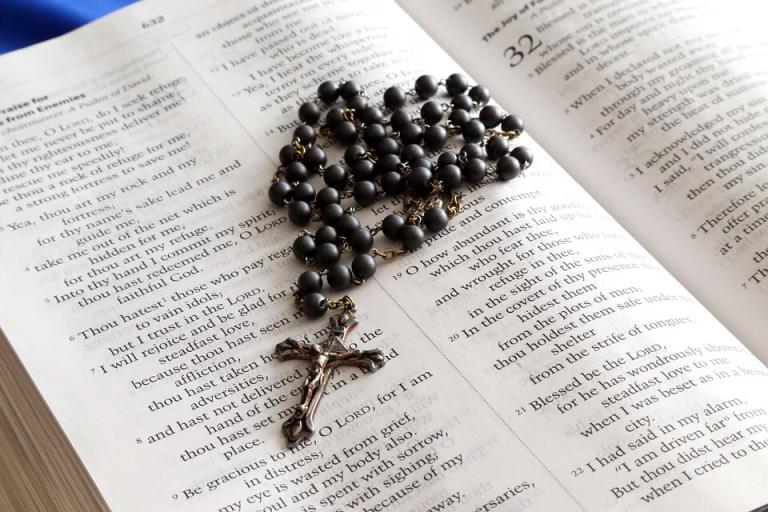 For those of you who want to test your linguistic skills through reciting the rosary, I've laid out the standard rosary prayers in English paired with the root Latin in red.
7 – Should Christians Listen To Heavy Metal?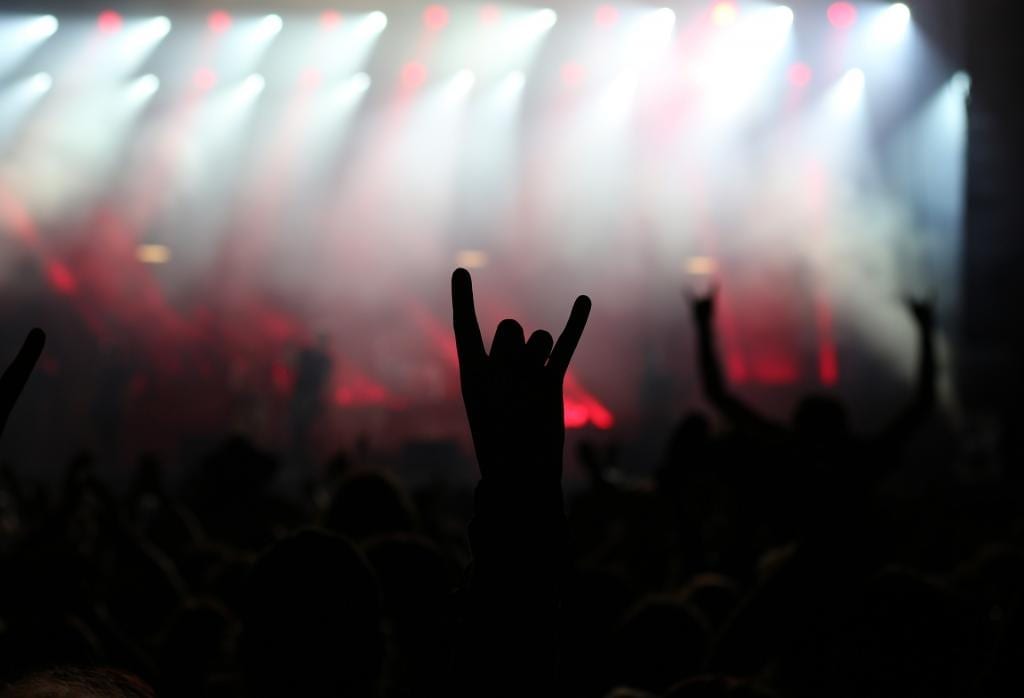 Rock and metal have always had a reputation for going against the grain of traditional, conservative culture. It's easy to dismiss it as a satanic movement without looking beyond the edgy appearances, just like many other things new and terrifying.
6 – Parallels Between The KJV-Only Movement and Radical Catholic Traditionalism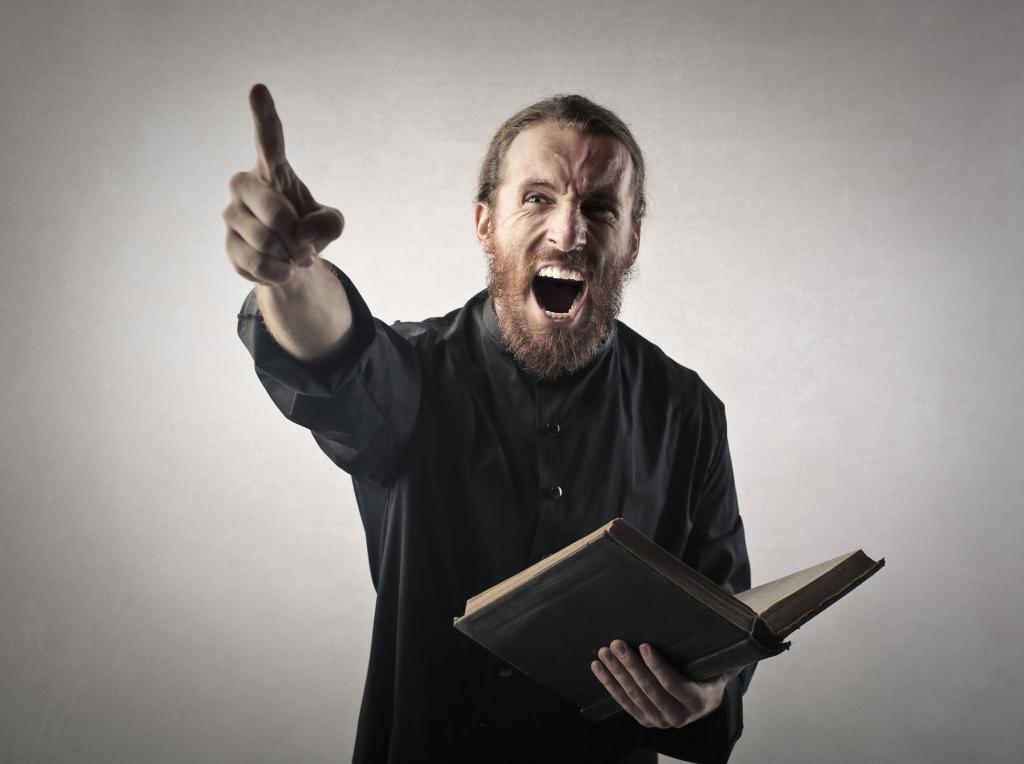 As I find myself inclined more and more towards becoming a traditional Catholic, I would absolutely hate to see the revival of the Tridentine Latin Mass become something eerily similar to the King James Only movement.
5 – Paganism, Catholicism and the Amazonian Synod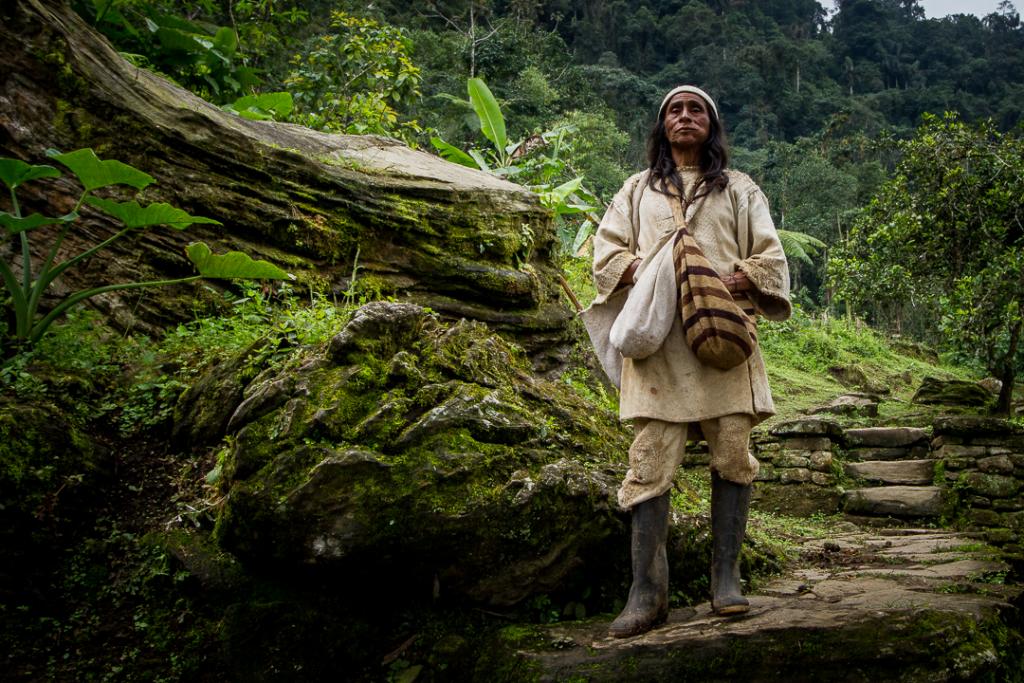 If the Synod meant Indigenous people adopting an entirely Roman culture and imagery, Western Catholics wouldn't even be raising any eyebrows. But because it was presented in an art form that resonated with native culture, tensions arose. And sadly enough, many prominent figures in the Catholic community aren't even attempting to hide their prejudices.
4 – 10 Christian Metal Bands Who Don't Suck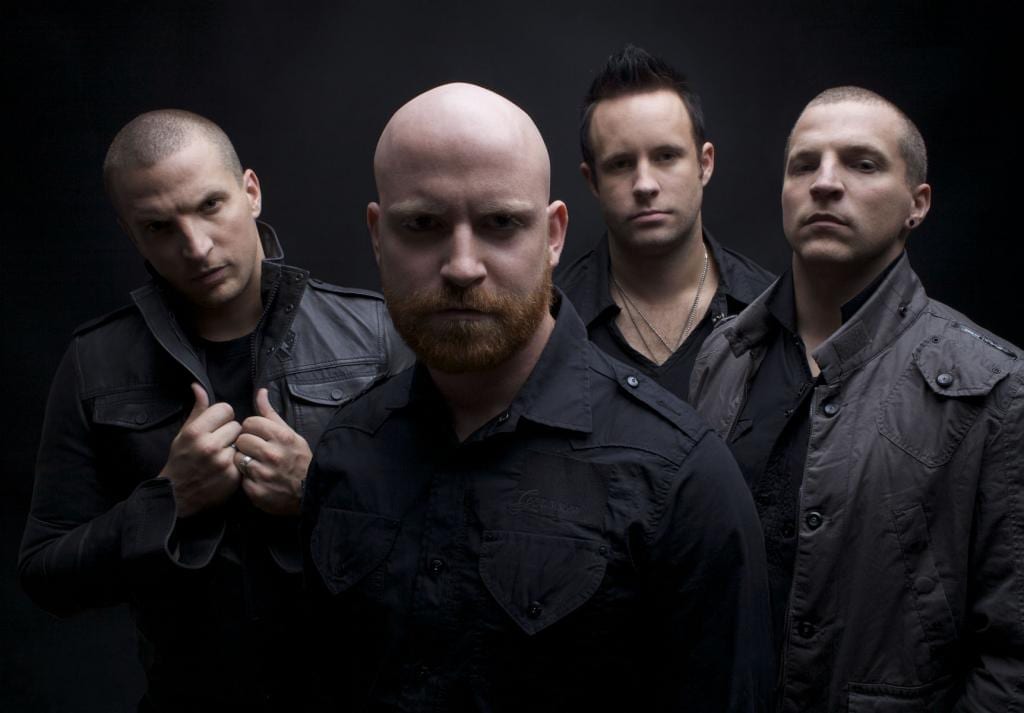 But when it comes to Christian music, most of the bands and artists I've been exposed to were artistically suppressed and dulled down so much that it's flat-out embarrassing. My understanding is most Christian record companies control the creative direction so as not to offend the majority of their target audience.
3 – Why I Don't Call Myself A 'Roman' Catholic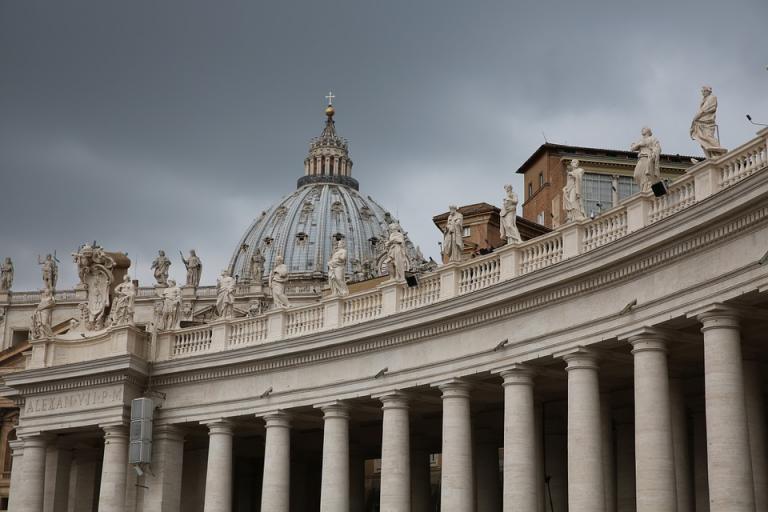 Nowadays, the word 'Catholic' is largely attributed to the Church of Rome due to historical animosity — hence the common title 'Roman Catholic.' Even self-identifying Catholics in the Roman rite use the title without ever thinking about what it really means.
2 – Are The Apparitions Of The Virgin Mary Real?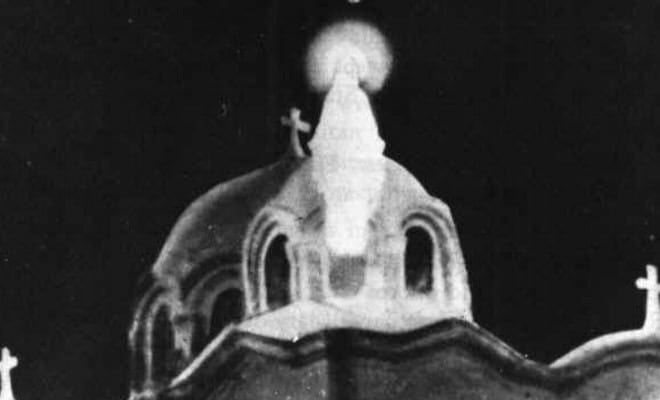 From an outsider's perspective, Catholic mysticism may seem eerie as hell. But I believe it reinforces the realism of biblical miracles and that we live in a very spiritual world.
1 – 10 Things To Give Up For Lent In 2019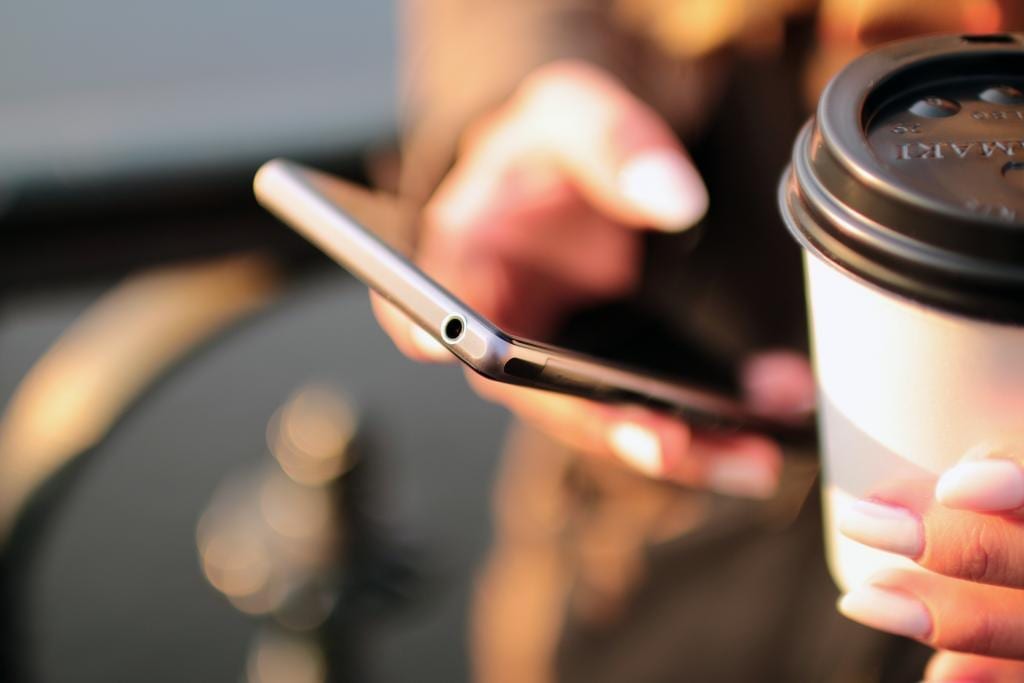 Because the times are changing rapidly, so are the things that affect our daily routines. Instead of coming up with the usual sacrifices for Lent like chocolate, sweets or alcohol, I figured I'd come up with a list that is somewhat less cliched and more up-to-date. Well, kind of.