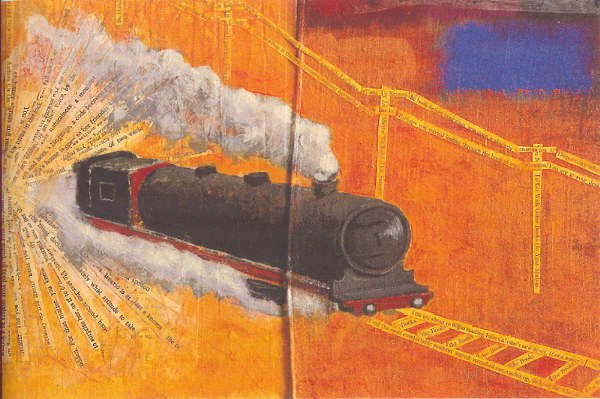 I'm a sucker for opening salvos in books. If you can pull me into a book in the introduction, I'll stay with you even if you fall flat on what the introductions promises. Take heed all you aspiring book writers. Half the job is pulling people in.
Who can forget Foucault retelling the story of how Damiens was dismembered at the beginning of Discipline and Punish? Once you're encountered the chatty narrator of Calvino's If on a winter's night a traveler telling you to sit back, relax, and read the book, you'll associate the reading of every book with it. You've probably followed "Prufrock" ever since he nudged you to take a stroll with, "Let us go then you and I…" You know everything you need to know about family dynamics after reading the first sentence of Anna Karenina.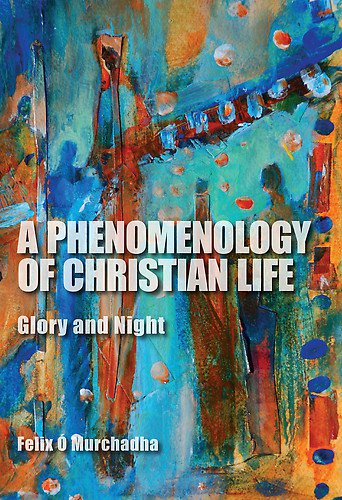 It seems Felix Ó Murchadha has learned this lesson well.  The preface of his 
A Phenomenology of Christian Life: Glory  and NIght
really goes for the jugular:
"The concern [of A Phenomenology of Christian Life] is with contemporary debates and with the Platonic inheritance as it continues to influence our understanding of both Christianity and philosophy. The incorporation of Christianity into Platonism required a supra-cosmic reinterpretation of Plato. But I will argue that for Plato there is nothing more ultimate than the cosmos. The world of forms is not a separate world, but is the world as it really is. 'Glory' and 'night' express an intrusion into the world, which is not of the world. These terms indicated light and dark, but in a manner which subverts the Platonic schema. For Plato the world is light and the earth is dark: the dark of the cave against the light of the sun. In the Christian understanding, that which is beyond the world reveals the darkness of the world, but does so precisely by becoming earthlike: as the Prologue to John's Gospel tells us: 'the Word became flesh.' Suddenly the ordered universe of Plato is overturned. In its place is a dynamic relation between entities in flux, which goes well beyond anything we read in Heraclitus. Something in the world, something fleshy and earthly in the world promises a transformation of all worldly relations in terms of that which is beyond the world."
Count me in and count on more updates about this book. I haven't fallen for a theology book like this since Walsh's The Modern Philosophical Revolution or Cavanaugh's Theopolitical Imagination.
The metaphors of glory and night remind me of this Nick Cave favorite:
"…And in my best shoes I started falling forward down the street
I stopped at a church and jostled through the crowd
And love followed just behind me, panting at my feet
As the steeple tore the stomach from a lonely little cloud
Inside I sat, seeking the presence of a God
I searched through the pictures in a leather-bound book
I found a woolly lamb dozing in an issue of blood
And a gilled Jesus shivering on a fisherman's hook…"