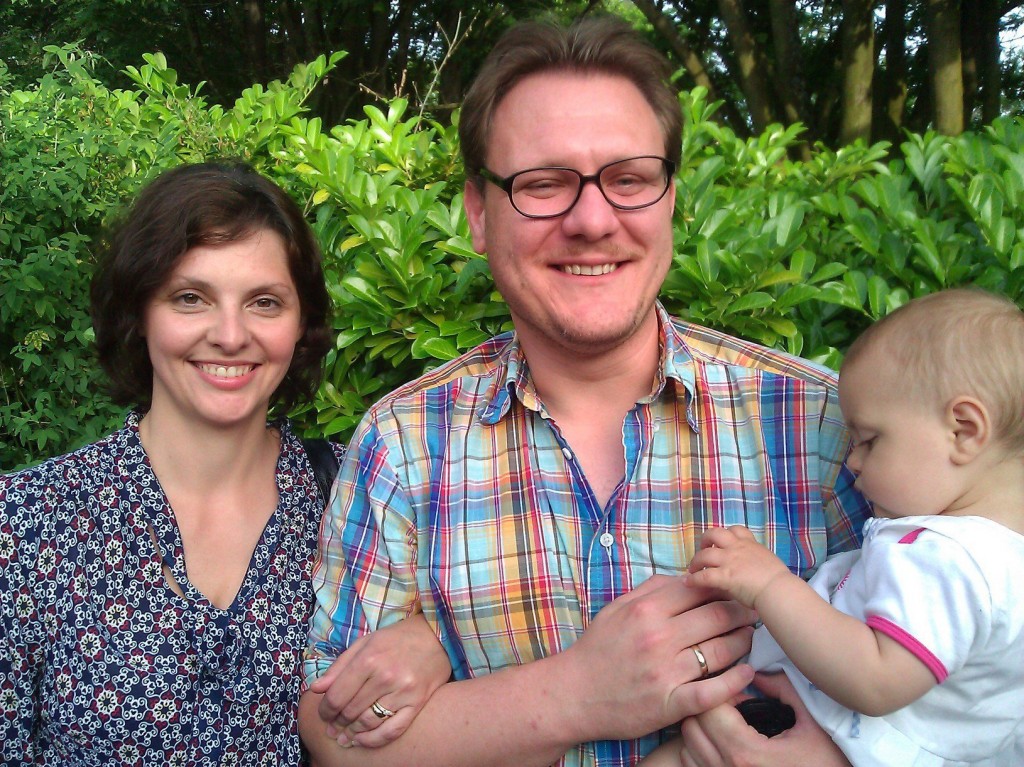 Artur Rosman was born in Warsaw, but is secretly Krakovian.
He is husband, father of three, professor, public speaker, translator of several books (Polish to English), and onetime television personality (several times) on Polish TV.
He recently completed and defended a dissertation on the Catholic imagination of Czeslaw Milosz at the University of Washington in the Comparative Literature department. His committee was composed of Leroy Searle, Eugene Webb, Doug Collins, James Wellman, and John Toews.
Artur also likes long walks on the beach and candlelight dinners.
He is looking to teach literature, theory, theology, philosophy, or any combination thereof, at a college or private high school near you starting Autumn 2015.
Inquire using the contact information provided below.
You can find him on Twitter @cosmostheinlost and through the facebook fan page for this blog: www.facebook.com/CosmosTheInLost